DEUTSCH |

ENGLISH (below)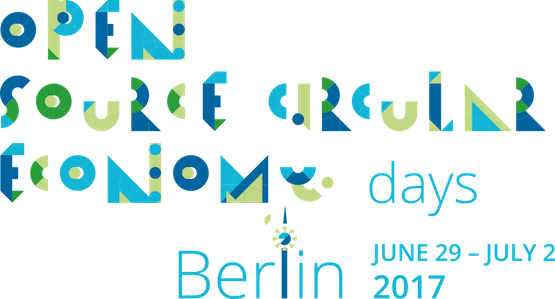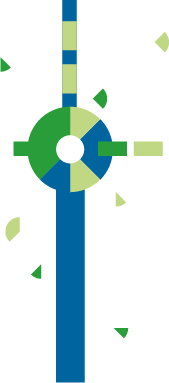 Hallo. Auf dieser Seite entsteht aktuell das Programm der Open Source Circular Economy (OSCE) Days Berlin 2017. Interesse noch Teil des Programms zu werden? Dann lies unseren:
RUF NACH TEILNEHMERN & INHALTEN
Oder komme zu unseren offenen Bürostunden immer mittwochs von 12:00-19:00. Ab 17:00 Uhr ist immer ein offenes Treffen zum einfach dazukommen. Kommt vorbei und wir können über OSCEdays und Programmpunkte und anderes sprechen. Vorher kurz Lars anrufen/schreiben: +49 176 218 65 009

Hi there. Here's where the program of Open Source Circular Economy (OSCE) Days Berlin 2017 is currently being developed. We will have Assemblies, Panels, Talks, Challenges, Workshops and lots of space for unforeseen magic. Want to contribute or become part of the program? Join us! Go ahead and:
READ OUR CALL FOR PARTICIPANTS.
Or visit us during our Open Office Hours every Wednesday from 12:00-19:00. Regular open Meeting at 17:00. We are happy to meet you to discuss OSCEdays and brainstorm creative contributions to OSCEdays Berlin. Swing by (and call/text Lars first: +49 176 218 65 009)
Ort / Venue
CRCLR, Rollbergstr. 26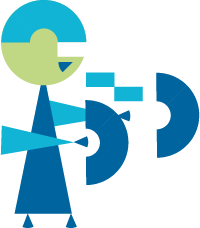 PROGRAM
HAUPTTAGE 29. Juni - 2. Juli / MAIN DAYS June 29 - July 2

Das volle übersichtlich organisierte Programm findet ihr auf der CRCLR Website.

The full and visually organized program can be found on the CRCLR Website.
Inhalte / Content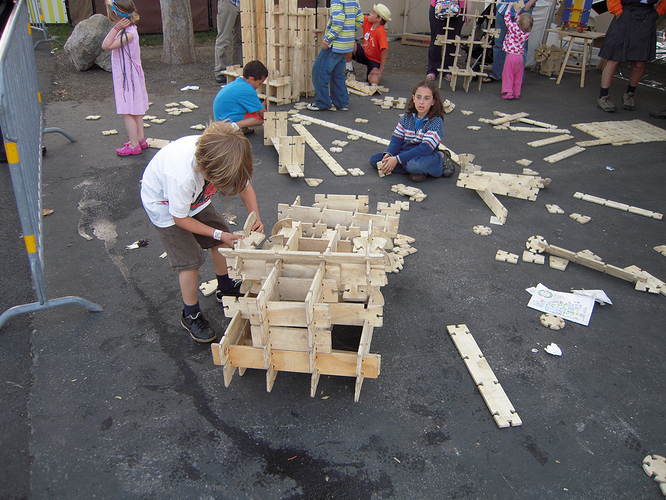 IMG: Maker Faire San Mateo 2011 (078) CC-BY-ND by Rip R.Lagenta (Flickr)