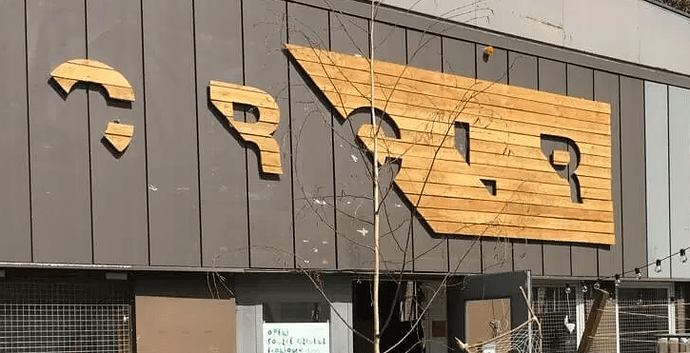 ##About us
The CRCLR House is a Berlin based center for circular economy practices. We're also the host of the Berlin OSCEdays. Established in 2016 as Berlin's first circular economy hub, we invite like-minded individuals and institutions to meet, exchange ideas and collaborate around circular economy projects. The School for Circular Practices is our educational program, where we research, compile, learn & teach everything circular. The goal of the program is to support and inspire our diverse community to foster this paradigm shift. This is why we have opened Berlin's first Circular Economy House as a catalyst for this change.
##What
We invite you to co-create with us the program for the School for Circular Practices. The school program will start in Autumn 2017. The school curriculum will include workshops, courses and conferences around circular economy topics. We'd love to get your input and expectations toward such a program and co create.
Which themes, topics are relevant to you?
Which speakers/ teachers should contribute?
Which formats work best for you?
Is there something you would like to contribute?
What is your expectation for the schools impact?
Join this session to co-create the school's program together with us and see it come to real life in autumn 2017!
Let us know if you have any questions or feedback and don't hesitate to paste any ideas and thoughts of yours here in the forum (as a comment under this topic.)
##When
Friday, Saturday, Sunday
17:00 to 18:00