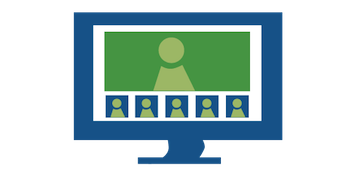 META: During OSCEdays 2016 we will have live-streamed global video hangouts with the community. People from local events will present their events to each other and to the globe. This topic is about the dates and organizing of it.
Main program coordinator: @Lars2i | Lars zimmermann
Quick Link to the Streaming Program
#INTRO (Roles)
In general the calls will happen every 12 hours – in order to allow everyone to show up. Three main roles will play a part:
LOCAL REPORTERS
In general the local events need to announce a "local reporter". This person is responsible for connecting the local event to the global video stream and also send in the survey with all the data. The local organizers will get an email with all the necessary information (see below: "Community Mail").
GLOBAL HANGOUT HOSTS
The call will be set up by different people – people from the Board of Stewardship but also other community members that volunteer for that. It is a good way to show the faces of the Board of Stewardship to the community so we have people to elect in the official election in autumn. There is a detailed tutorial how to set up a hangouts call and conduct an interview (Tutorial for Global Hosts) with the community below. / I think we can also think about to have 2 hosts per call. In case the connection of one person breaks there is still another one in the race.
GLOBAL VIEWERS
Everyone can watch of course! It could be nice to allow people to plug in to the calls to ask questions if they want to.
---
#DOCUMENTS & TASKS
These are the necessary documents (sub topics) for the program.
##1 Community Mails: Please Announce A Local Reporter & GUIDE for Local Reporters
A mail to all the local organizers asking them to announce a local reporter + a detailed tutorial for this person how to report. To this topic the local reporting person will also upload the Survey afterwards.
##2 Tutorial for Global Hosts
How to set up and conduct an interview & who takes which spot? In this topic we share how to set up a global hangouts, share it with the community and how to document the outcomes. We use this topic also to coordinate who will be responsible for which spot. And we also share general ideas how to conduct the interviews.
##3 PROGRAM: The Global Hangouts Public Calender
This is the public topic where the times and dates will be announced. The face of the program to the world. Global Hosts will share their hangout links here 30 minutes before the call in a comment.
##4 Survey Document
Questions to ask the local reporters to report from their event.
[LINK]
---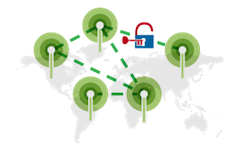 #Trivia