DOCUMENTATION: https://pad.oscedays.org/p/Open_Source_Documentation
I can volunteer to do a 30-min open source documentation workshop directly after the morning assembly on both Saturday and Sunday.
The idea is to briefly introduce the why, how and for whom of open source documentation, introduce the techniques and templates that we decide on, provide people with tools, answer questions, allay fears, and basically remind and encourage people to document.
It is also a chance to introduce the people at the event who are knowledgeable about this topic and willing to help, so that people can ask questions at any stage later in the day.
See the Berlin Documentation Team discussion for more
Core Resources for the workshop: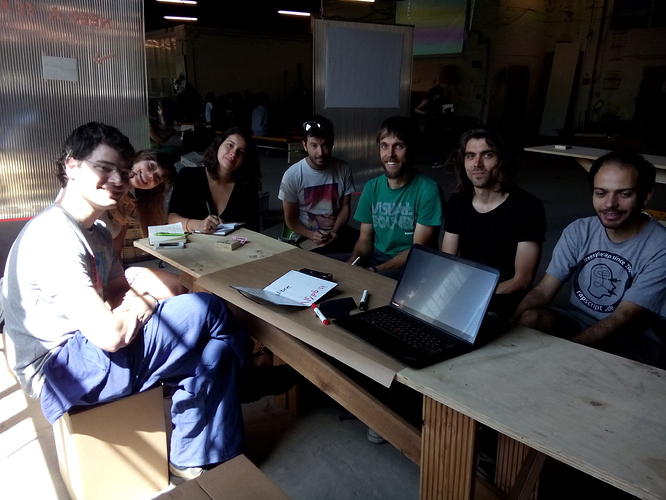 Workshop on Saturday - Participants: Jan, Aline, Isabelle, Dax, Christian, Niels, Michael. Their contacts are here.
Please upload photos/scans of your notes to this cloud folder!
You'll find the audio recording of the workshop there, I will be transcribing and producing notes this week,