Meeting of the provisional and open OSCEdays Board of Stewardship (BoST) - See full list of BoST meetings here.
---
We will meet at 8pm GMT on Skype on February 1, 2016
Do you want to join? Let us know - ping @Lars2i and @unteem
##AGENDA
What should we discuss? Please add things here (post is a wiki) or as a comment below.
##1 Hi
Who is going to be the moderator
Who is going to document?
Who are you?
###—Ouick Stuff (Operational)—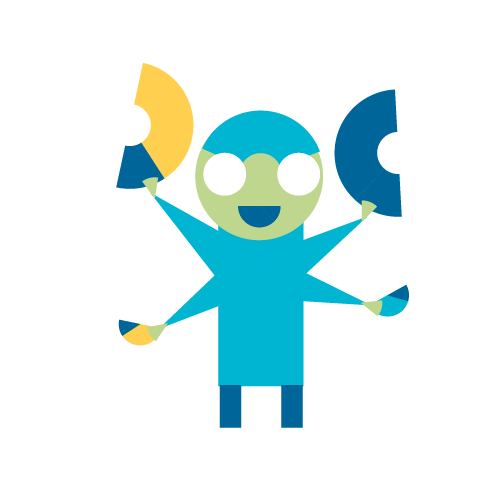 taken from Jennis new OSCEdays illustrations
##2 Update: Foundaing the OSCEdays Association
I had a phone call with the lady from the Finanzamt and we made together two more small changes to our statutes. Now we are good to go. I will prepare all necessary things in the coming days in if everything works well we will have a Verein in 3 weeks (founding meeting on Feb 16 probably).
##3 Final Vote About The Name of the Association
Ok, let's wrap up the discussion about the name (include "Days" or not) and make a final vote.
##4 Updates: Spread The Call For Cities
How is it going? Any new ideas, strategies . . .
btw. Please do not embedd Google Docs into forum threads but include them as covered links. A embedded google doc makes my (Lars) machine immediately freeze and it takes 5+ minutes to get it going again. This is probably the case with other machines to and most likely an issue of discourse at the moment.
##5 Ouishare
We are accepted to present at Ouishare Fest 2016. Who will go?
##6 Quick Info - press article collection topic
I think we should collect press articles immediately - when they appear. Here is a topic to do it on the go (in the Communications Category, pinned) - do you agree with this?
##7 Time Tracking
So, did everybody do their homework…?
How did you manage tracking your time spent on OSCEdays over the last 2 weeks?
What tools did you use and what do you think about them?
###—New Ideas (Strategic)—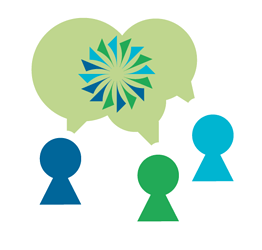 ##8 "New Category for Challenges we want to see solve?"
Was Jaime asking here. And it is good to discuss. It could be a great way to inspire makers to do a first step into an OSCE project. Could it? And what would be the best way/place for it?
##9 Explore Use of Earth Dollars on OSCEdays Platform for Digital Value Exchange
suggested by @Gien. Scroll down to the comments to find a longer explanation.
##10 Gien: Can we have some kind of Mentors programme?
during the event?
---
###btw. Technical Hind
There is a group for the BoST - So if you want to ping us all you don't have to write down all the names just write down @BoST and it should work.
---