This topic was granted 'Solution'. It shares an easy to follow guide for circular street art and a link to a website with a big collection of well documented hacks to make your city a bit more circular.
---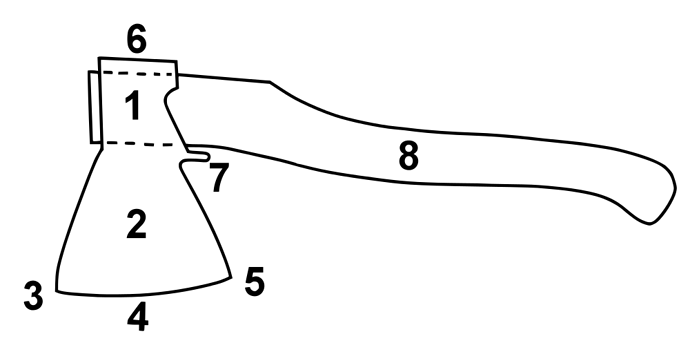 T H E - C I T Y - I S - O P E N - S O U R C E
The City Is Open Source is a project promoting and researching hacking as the tool to make our cities open and circular.
The project builds a COLLECTION OF DOCUMENTED HACKS everyone can quickly use to transform their city a bit more towards circularity.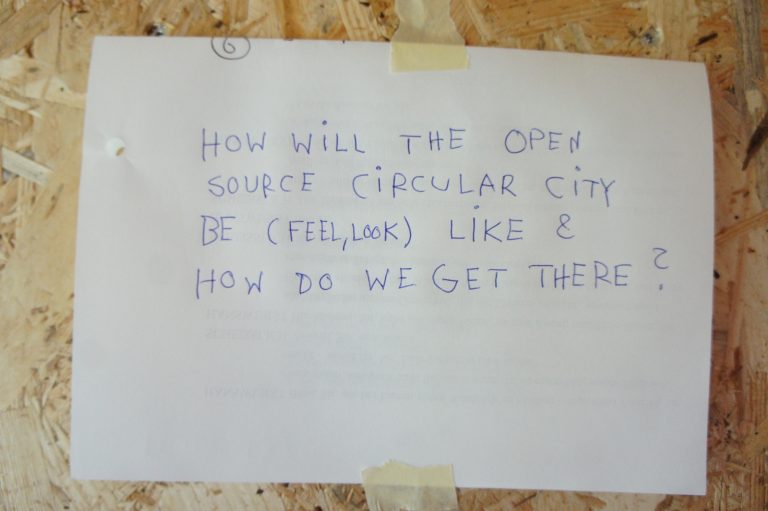 Here Is A Ressource from the project for the OSCEdays forum:
1 Small Guide
To 'Circular Street Art' (a Start)
---
Make it easy to dismantle: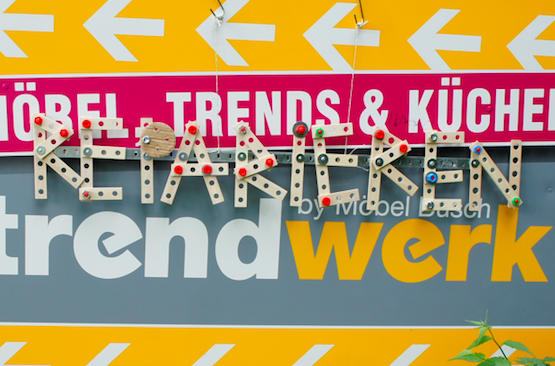 Sign advertises for "Repair"
Make it about a home for nature: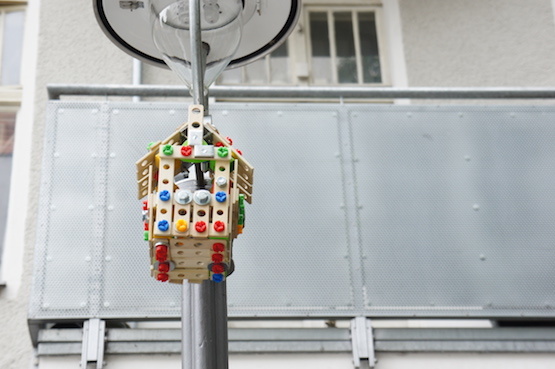 Make it about teaching about nature and ecosystems: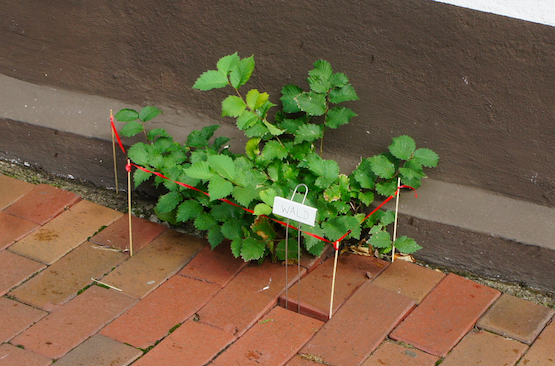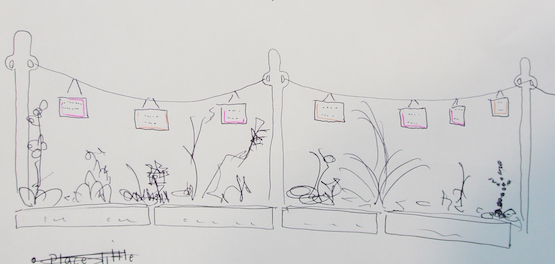 Make it about giving nature "a voice":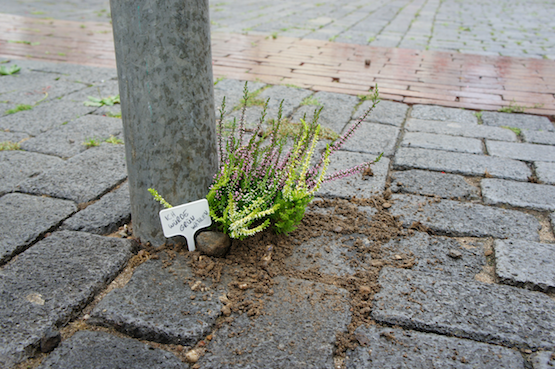 This is under an election poster and says: "I would vote for green"
Make it about post fossil cities: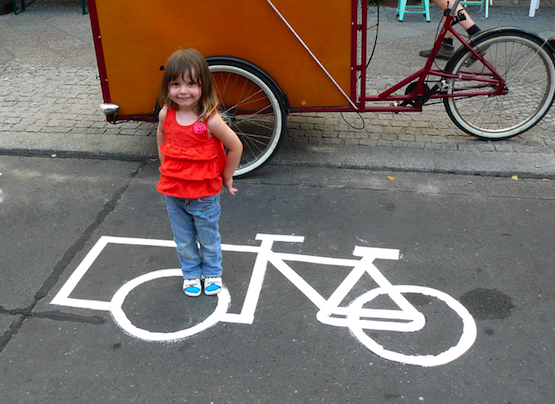 Make it about reuse: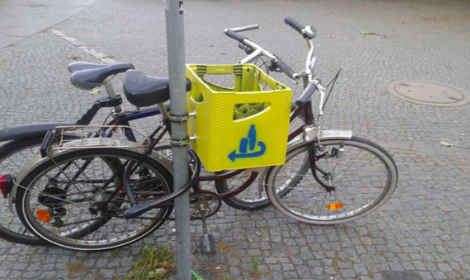 Found in Kreuzberg Berlin
And about sharing: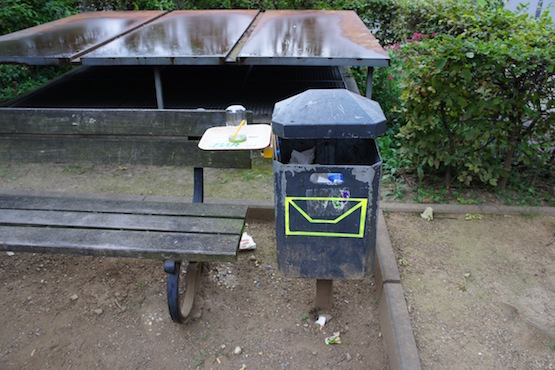 Screws better than glues!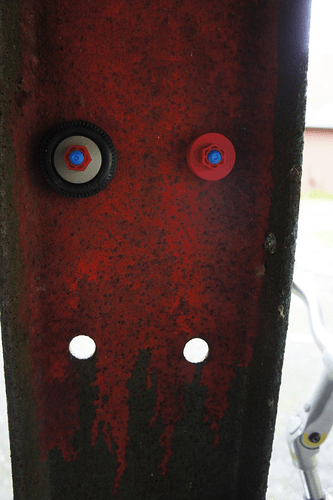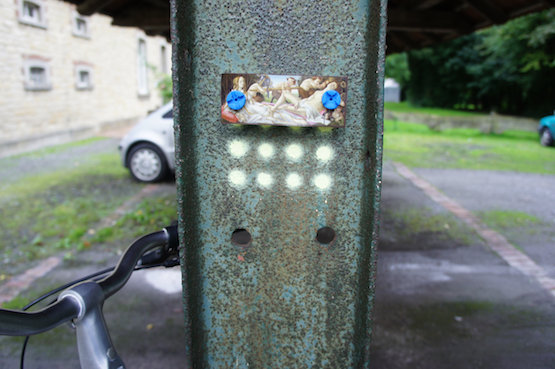 Give people reasons to meet on the street. (Social relations can help to save resources.):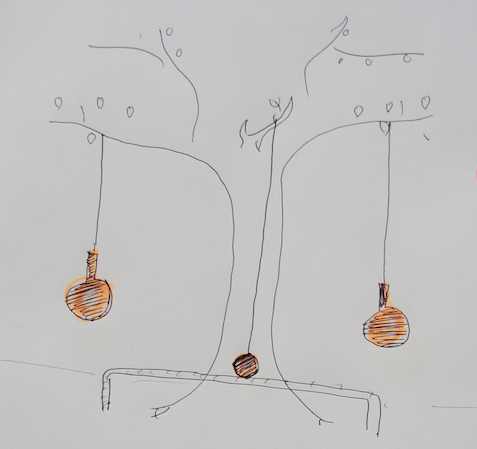 And growing food in the city is a good idea too: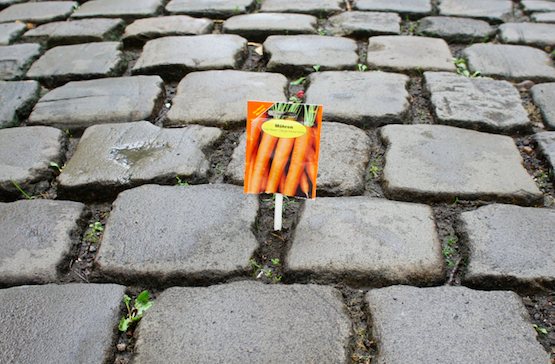 . + + + Let's find out more! For example here
2 A Scenario
City Hacking Scenario for the Open Source Circular City
A full scenario (20min read) for the Open Source Circular City. The goal of the illustrated text is to inspire creative city hacking for the circular city in cities worldwide. The scenario contains a lot of ideas for hacks to do right away. But it also wants to inspire people to come up with their own hacks. There is plenty of room for this in it.
---
Images via "The City Is Open Source"