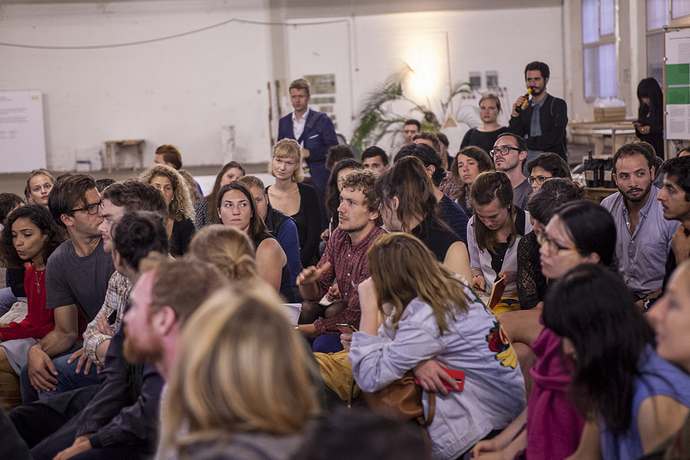 The OSCEdays festival took place 3 weeks ago at the CRCLR House under the theme the Circular City. Over 750 participants ranging from businesses and grassroots organizations to politicians and neighbors joined in THE 4 DAY PROGRAM.
We witnessed inspiring and thought-provoking discussions, took part in creative challenges and hands-on workshops!
We would like to thank everyone who came by to share their knowledge and engage in finding tangible solutions towards a circular future.
If you would like to read more on the valuable insights that were collected during these 4 days, please download our OSCEdays Berlin Review and the Full Workshop Documentation.
Here's a selection of pictures from the 4 days
Stay tuned for our upcoming School for Circular Practices & see you at the CRCLR House!