Update: This topic was granted 'Solution'. It shares an actionable idea for circular design along with links to external resources that allow rebuild already existing hardware solutions.
---

INTRO
A simple way to create circular design is to base it on a unified (open standard) grid. With this all parts can easier be reused and recombined - like with Lego.
There are basically 3 open source projects that do this. All come with extended documentation and are ready to be used, copied and build upon.
1 Open Structures
The open structures is around for many years. They work with a 4x4cm grid. On their website you can find a lot of examples , a good tutorial how to work with a unified grid and also a catalogue/database with a lot of parts to download and copy.
Examples: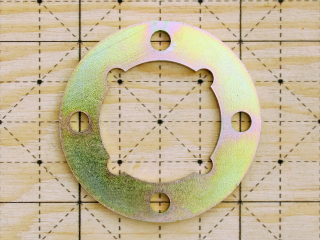 (9)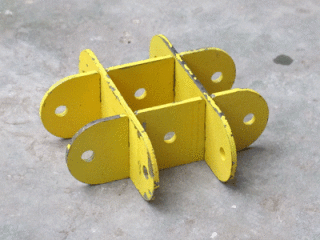 (10)