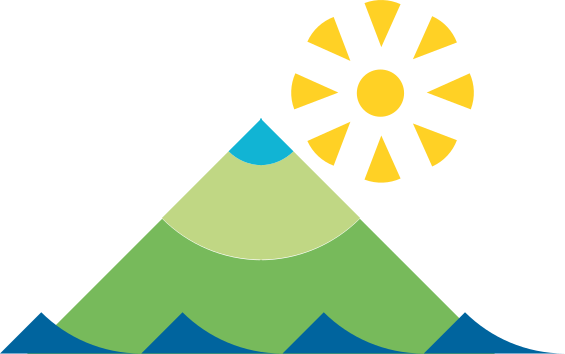 This is the READ ME page of OSCEdays Vancouver. General information about the event can be found here.
Date: June 11, 2016
Time: 9am to 5pm (Pacific Daylight Time)
Location: The HiVE Vancouver
Organizers: @belindali @mnicnielsen
What are we doing?
A hackathon-style event for all people interested in taking hands-on action to support a circular economy locally and globally. Since this is the first time we are holding this event in Vancouver, we are doing a one-day event to try it out. This event is open to everyone and no experience with hackathons (or programming) is required. We are focusing on creating connections, building community, co-learning, co-creating, and having fun!
Schedule
9am-10am: Registration and networking
10am-10:30am: Opening and form teams
10:30am-3pm: Ideation & prototyping
3pm-4pm: Presentation and judging
4pm-5pm: Closing and networking
Want to get involved?
We are looking for volunteers to help in any way, big or small. This includes:
Promoting the event
Recruiting participants, team mentors, and judges
Event logistics
Sponsorship
Communications
Food and refreshments
Mentoring teams
Planning Meetings
April 10, 4pm PDT (by Commercial/Broadway - message @belindali for exact location)
Documents
Sponsorship Information - OSCED Sponsorship Info.pdf (613.9 KB)
Postcards (4 per page) - OSCEdays Van Postcard v2.pdf (143.3 KB)
One-Page Flyer - OSCED Info 1pg.pdf (34.9 KB)