@sharmarval shared as first inspiration this famous image: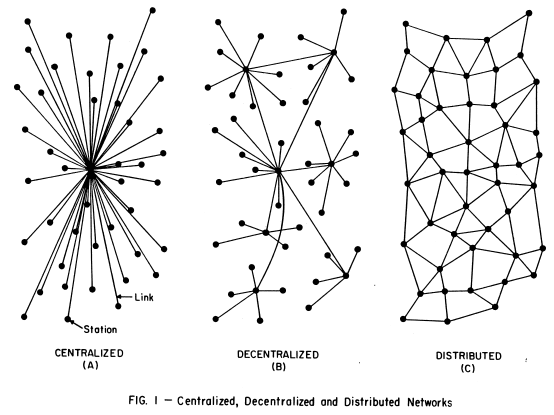 ---
And indeed! This is very interesting. I have it on my OSCEdays slides for a while now and also @cameralibre used it when presenting OSCEdays at the EXPO2017 in Astana.
Here is another example for a slide and context where @sharmarval used the image to explain OSCE (and Redistributed Manufacturing) in a workshop in Berlin in December 2015.
So it is a good image and we are drawn to it. The question is how to make it a bit more self-explanatory maybe?