Hi @Paula
This is great! Yes. Putting everything in PLURAL is definitely key.
I thought about your other additions. I think you are absolutely right to put something at the bottom addressing information. But is it really necessary to have more arrows. The diagram has already enough of them

Also it might look like the information (bits

) is going on different roads than the products (atoms

) while they should be probably more intertwined.
How about this: Putting a light blue box at the bottom saying something like: "Requires free information and simple designs. (To drop the costs for collaboration)"
And make the arrows in the technical cycle dotted in two colors to show that info and products go together?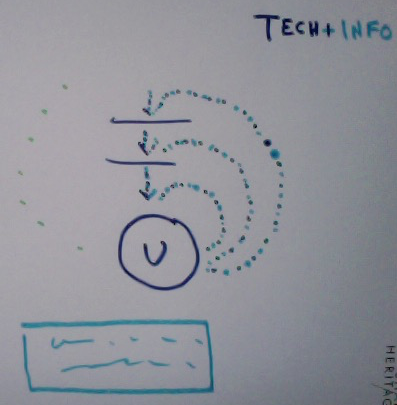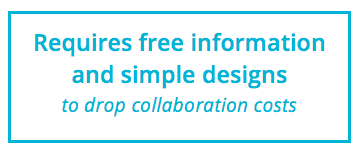 In addition we could call it "Technical Materials & Information" at the top right.
And somewhere as text maybe something about "distributed networks of circularity".