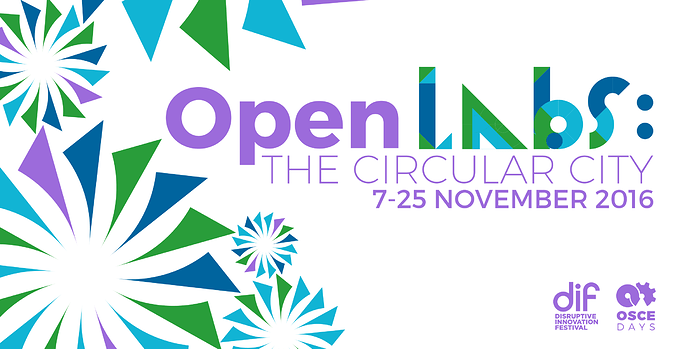 Hi,
@transitionmica and I think about an event in Berlin during the DIF. Who is in?
We think about a smaller event.
##dates?
26th - Baumhaus, Food Policy Paper Event
26th & 27th - Transition Office, Hackthon On Open Modularity
Your Idea - the transition office is free in the week from the 21-27 for everything you want to use it for
or 25-26-27?
##location?
see above
+Any other suggestions?
##who is in?
+who else want's to join us? Ideas? Just add yourself to the discussion.
##what is planned so far?
##meetings