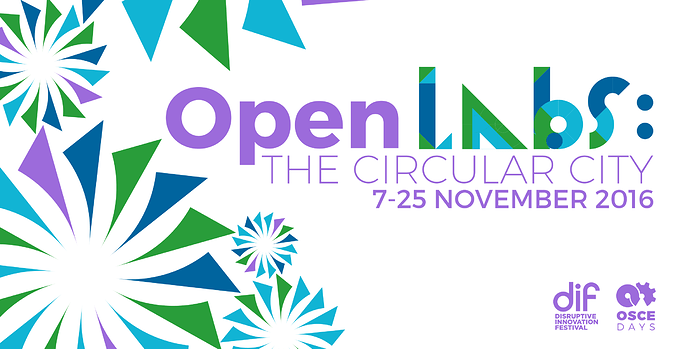 ###Invitation
Hi,
the Open Source Circular Economy Days are collaborating with the Disruptive Innovation Festival 2016 setting up a global Open Lab on the subject of The Circular City.
We want to run a small local event here in Berlin – from November 26-27 - to take part in the global lab and connect people from Berlin to the global DIF audience & OSCEdays community.
Our first meeting to plan the local event will happen this Thursday – October 20 – 19:30 at the:
Transition Büro
Brehmestraße 6
Bell: "Büro", 3rd floor
it's the street parallel to the railline (on the Pankow side)
S Wollankstraße
###Can't find us? Call
Lars: 0176 218 65 009
See you in Pankow.
@transitionmica @Frans @Lars2i
---
Here is: what was discussed so far
---
Post is a wiki