---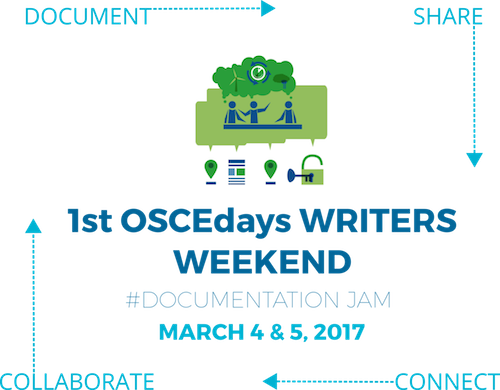 ###– A 2 day collaborative online event dedicated to document circular economy solutions –
###Join us on March 4 & 5 to document and share your project
---
#About ?
ABOUT & Announcement Website | Download Announcement: (PDF) (HTML)
#Communication Channels
https://riot.im/app/#/room/#oscedays1stdj:matrix.org
Located at Riot.Im, you can use it at any device, feel free to use it as a guest or sign up)
###VIDEO CHANNEL
See below under program.
#Program
####VIDEO MEETINGS
We will have video meetings every 8 hours (eventually). To join the conversation you need to install the Google hangouts plugin on your computer
March 4, 10:00 am GMT – 1st Assembly – WATCH | JOIN
March 4, 6:00 pm GMT – 2nd Assembly – JOIN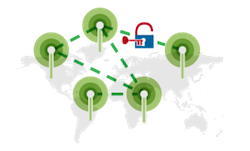 #Sign Up & Questions
###How to Join?
Just pop up in one of the assemblies and in the chat to share your project and documentation. We are happy if you also 'sign up' by letting us know that you'll come by posting a quick comment below.
###Questions?
Do you have any questions? Just post them below.
###Contact
Want to get in touch with a suggestion or question? Please post a comment below. Only if you are sure that this is not the right place for it send an email to: zimmermann.lars@email.de