okay. To respond to your concerns, the first thing is that I have no examples prepared to show because until now we have handled it on a theoretical level by apart, but not according to this component model, but this also I think is good because it could give us freedom to Develop it without biasing the proposals.
Some examples of similar product systems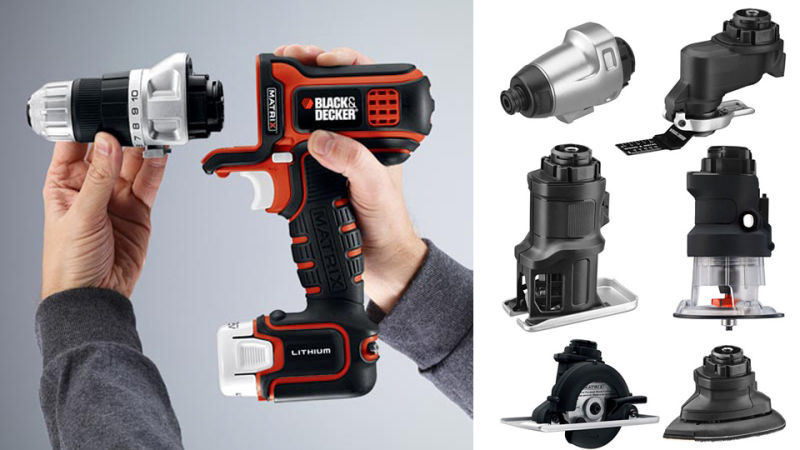 In this case, MOD is the base containing the motor element on which the different Mod parts (drilling base, caliper base, polishing base) are added. It could be assumed that the RE parts are the spare parts (blades, drills or cutting discs) but there are no CO parts.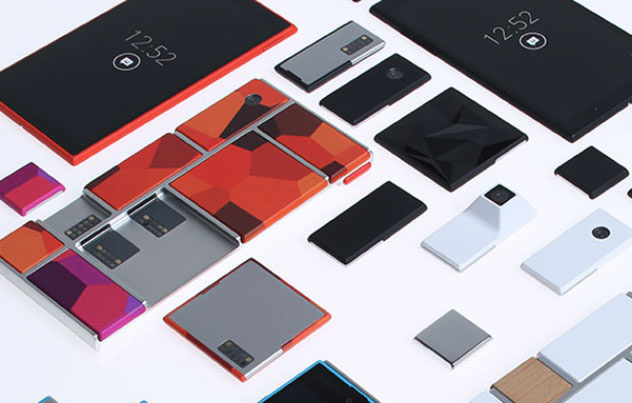 Another interesting project that could come to be understood in this way can be this (ARA project) in which on a Standar base (MOD) can be located all the components (Mod) that conform and personalize the product, but neither has CO components nor RE.
Almost always the type of products that exist with an architecture similar are those that under a single base (MOD) allow to add components to be able to produce new uses, but not necessarily so that once it fulfills its life cycle this base serves For another product (whether of the same or different performance) and its components use materials that can be recycled, but not necessarily designed so that a certain part to be replaced continuously can be recycled (for example a typical spare part are batteries or Parts for the tools but they are elaborated in materials of difficult recovery, in addition that often there are no associated services that allow to recover those materials.).