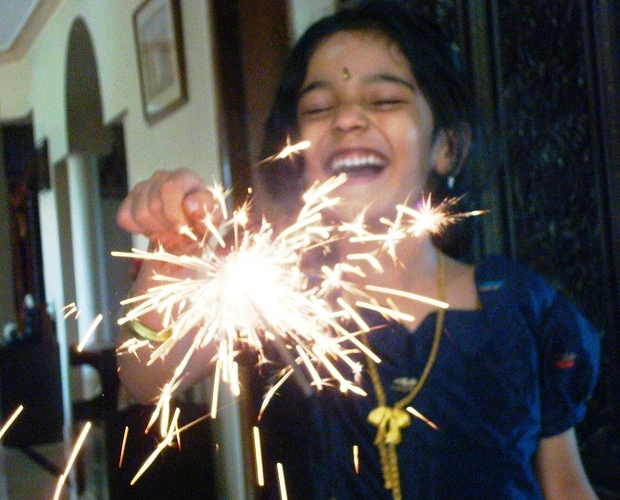 img by Sunciti Sundaram, cc-by-sa
---
Hi,
In the BoST call on July 25 we decided to have another physical BoST Meeting – for all all BoST members and also interested community members.
#Date
We already picked a date – to make progress. October 21 - October 24, 2016.
Please state if you can't make it that date and suggest another date instead. We will see. If too many people are already blocked on that dates we need to find another date.
#Place
We generally decided to meet in Europe. Because this is where most of us are at the moment. And Silvia from the US is in Europe by the end of October anyway – which brings already one more from outside to Europe.
The final place we can decide in future BoST Calls.
We will see if we can find financial support or activate other sources to pay for our tickets – there are some ideas in the room.
---
Looking forward to the meeting \o/
L