Hey everyone !
We are on the final stretch!
Just less than one month before the official start of the OSCEdays!
We're super excited and still amazed by how much energy everyone is putting in and how we've all connected through sharing a vision for an Open Source Circular Economy. Thanks all for making it happen. 34 cities!!! wooooow!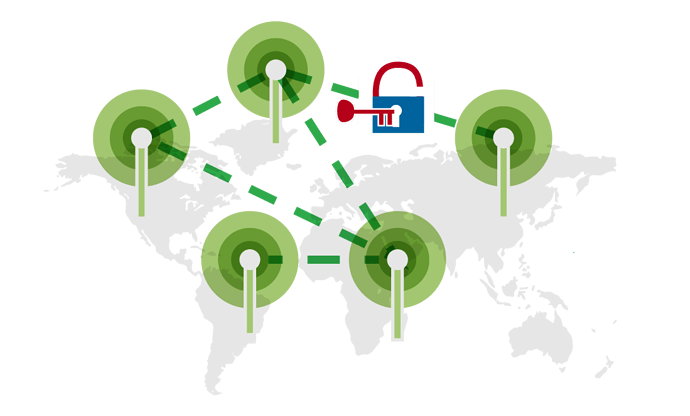 Now that we are all more or less in a rush to finalize our event or just start planning it, it's definitely time to check in on each other and plan things together to make the OSCEdays more than an event but a truly collaborative movement.
Support, coordination and building a culture and environment of positive openness is the key for a successful and a sustainable whatever great thing we are co-building. Before getting too serious, it is also the opportunity to get to know each other and connect - a little bit less virtually. Not to sound too tyrannical, this call is highly recommended, don't be shy.
So what's this call about?:
Catching up for some us, getting to know each other for most people
Presentation of the different tools and "guidelines" for challenges, documentation and collaboration
Each organizer to share their program or initial ideas
An initial opportunity to identify possible shared areas of interest, similar challenge areas that cooperation could be built around further
Question & Answer
As we have a lot of teams now and loads of timezones, we will need at least 4 or 5 calls, so we will plan different schedules and you can register directly on this topic - if you can register on more than one option, do it.
We will be using google hangout so please set up your account before. Here a tutorial on how to do it =>
And if you know an open source alternative let us know

For non-organizers - participants or just curious - you can follow the call, but until we find a better open source solution to google hangout we have limited space, so please follow the streaming link to ensure there are places free for local organizers.
All links will be sent here 15min before the call and will also appear at the OSCEdays G+ Wall. Be ready. Yipppi.
Sunday 17th May - 12 pm CEST
@unteem
Tuesday 19th May - 9 am CEST
@unteem
Thursday 21th May - 12 pm CEST Missed the call? Here are the notes
@unteem
Erica @TechnicalNature (London)
@Fitria & @Saskia_Verbunt & Anand (Eindhoven)
@Silvia (Indianapolis)
Sunday 24th May - 7.30 pm CEST
Erica @TechnicalNature (London)
Sam @cameralibre (Berlin)
Tuesday 26th May - 12 pm CEST
@unteem
Erica @TechnicalNature (London)
Sharon @sharmarval
@hazem (Cairo)
Thursday 28th May - 7.30 pm CEST
Tim @unteem
Erica @TechnicalNature (London)
@Silvia (Indianapolis)
@Johnny_Kerkhof (Nijmegen)
@Gien (Cape Town/ Johannesburg)
Sunday 31st May - 4 pm CEST
@unteem
NEW TIMES
Thursday 4th June 10am CEST - Was online but no joiners - ping me if arrive later and can set-up again. Erica
Erica @TechnicalNature (London)
@llinkola (Helsinki)
Sunday 7th June 7pm CEST -
@unteem
---
Don't forget!
Global coordinators are also here to answer your questions at any time - we're trying to grow the team too and thanks to all of you it's happening. We can also schedule a more spontaneous call if needed. You can also reach us (and others) via Twitter .@OSCEdays or #OSCEdays, or alternatively in the Facebook group
We are also planning other calls and trainings to help you organize your event and focus on some more specific matters. We'll keep everyone updated!
Community Call - Shake it up - how to facilitate a workshop
Community Call - Put it down - Documentation
The OSCEdays core team - @sharmarval @TechnicalNature @Alice_audrey @Lars2i @cameralibre … is here to help.