Happy New Year Everybody!
This will be our first opportunity to meet and discuss ideas for 2016. We will meet 19:00 at Agora (Mittelweg 52) Neukölln, top floor. Feel free to join us. In case you can't find us call 017621865009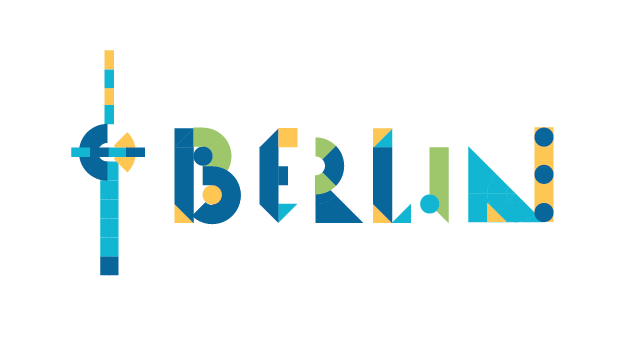 ##AGENDA
###1 – Anyone interested in going to Munich?
Present the OSCEdays in Munich
###2 – Feedback for the global event.
Let's have a look at the new webpage of the global OSCEdays for 2016. And collect feedback for it. http://oscedays.org
###3 – General Berlin Event
Ideas, Problems, Tasks? Let's collect questions and create a Road Map for the event.
###4 - PLAYTIME - Lego Technic
@Lars2i I got me some Lego Technic. I never had one as a child. I am a surprised by the complexity of this modular system. It is really interesting! Anyone has experience with it? For those interested: Let's have a look at it and try to learn something for Open Source Circular Design.
###5 – What else?
Feel free to add. Post is a wiki.
---
Ping @cameralibre @Lars2i @sophia @ina @transitionmica @Alice_audrey @Justine @JuliaP @Babaruna @Anna_Perrottet @Timm @simonlee @Lucy @Arianna + you