Embodied energy and lifecycle analysis of an open hardware energy monitor
Key challenger: openenergymonitor.org
Challenge reviewers & insight:
Themes: embodied energy, lifecycle analysis, opportunities of open design in reducing
lifecycle impact.
Problem Statement
A key consideration in the sustainability of technology is the energy that it takes to manufacture it. The energy required to make the stuff we consume makes up a significant part of our total energy consumption, perhaps as much as driving or heating our homes: http://withouthotair.com/c15/page_94.shtml.
Open hardware presents an opportunity for exploring the lifecycle and embodied energy impacts of products as many of the items of the product design are open such as the component list, circuit and enclosure designs. Embodied energy information gathered for all the components in one open hardware product could be useful for another open hardware product that uses some of the same components or sub systems. Open hardware information could be key to re-use and recycling, to know how to take the product apart and what it contains and to be encouraged to do so. This challenge is to explore the embodied energy and lifecycle impacts of one example open hardware product which also happens to be an energy monitor (called the emonpi: there's a youtube video intro here ) to understand and hopefully highlight areas where improvements can be made.
An initial start has been made but we are interested to see how it could be improved and where to go next: http://openenergymonitor.blogspot.co.uk/2015/06/investigating-embodied-energy-of-emonpi.html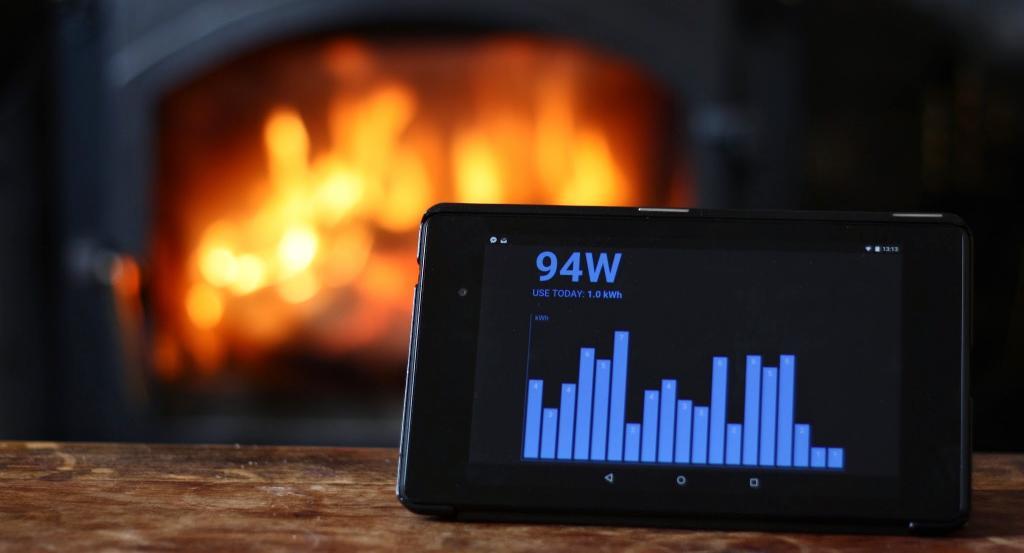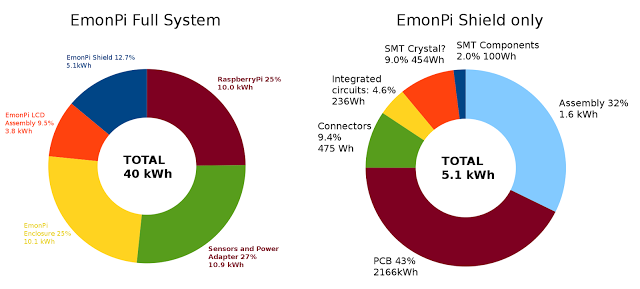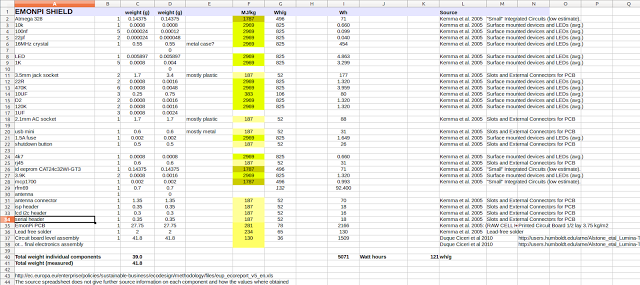 Envisioned outcomes
Identification of better sources that could improve the quality of the data used to calculate the embodied energy of the energy monitor.
A better understanding of other wide ranging factors to take into account.
A better understanding of work done by other initiatives in the same field.
Constraints
Available data and data quality
Understanding of how available data was obtained, what it includes.
Lack of open datasets?
Motivation/Barriers
Increased understanding of the embodied energy and lifecycle impact of an open hardware energy monitor.
To make a contribution to the conversation about the embodied energy and lifecycle impact of electronics.
To identify potential solutions that could reduce the impact of electronics and to identify key areas where improvements would have the largest effect.
Users
Customers
Open hardware developers/designers