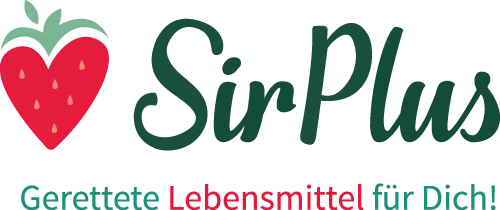 from SirPlus


Fancy a sweet treat, a savory snack to fuel up or a refreshing drink while on the go? Want to reduce food waste at the same time?
Come and meet our RETT-O-MAT! Berlin's first vending machine that exclusively offers rescued snacks - food that would have otherwise been thrown even though it was still edible and delicious.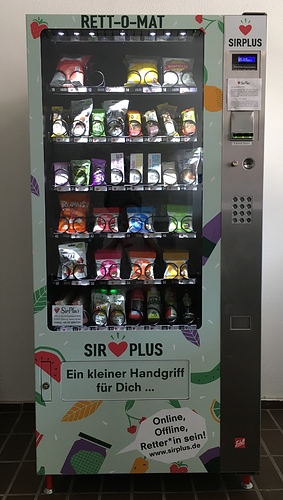 The food might be close or over the MHD (best-before date), but is still completely edible: delicious protein bars, chocolates, popcorn and chilled drinks to name a few - drop by, have a snack and help reduce food waste!
Don't worry - we test everything to ensure it is as yummy as the day it was made.
Where?
In the entrance of the TU Campus, on the left side of the red brick building!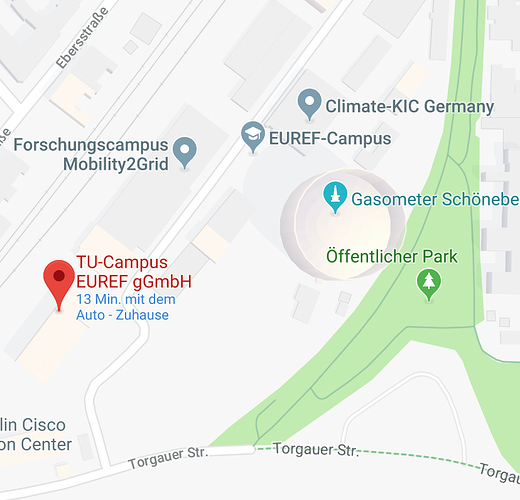 See you there!
The SirPlus Team