Hi Please add a category for "Seattle" and/or "King County, Washington".
We're currently working with the city of Seattle on how to use the Circular Economy to help businesses and citizens collaborate circularly.
In King County, WA we did an interactive tabling event of different companies in King County and Seattle using the circular Economy in their business model. Here are some examples of the thinking.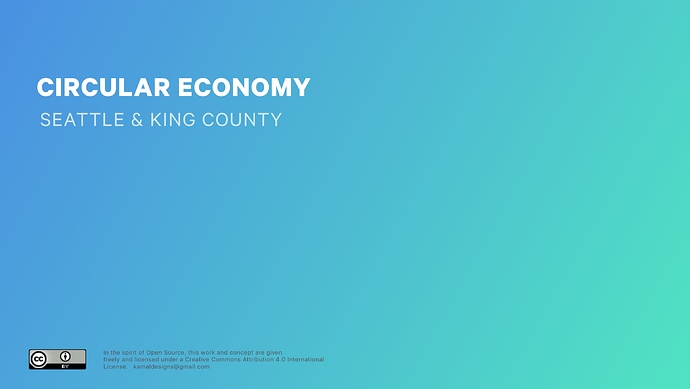 ---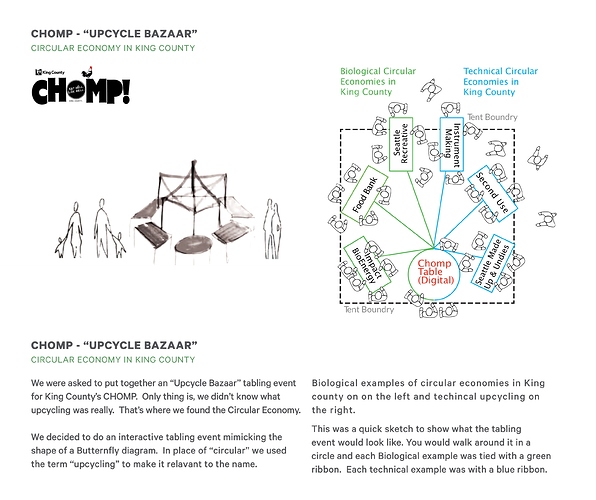 ---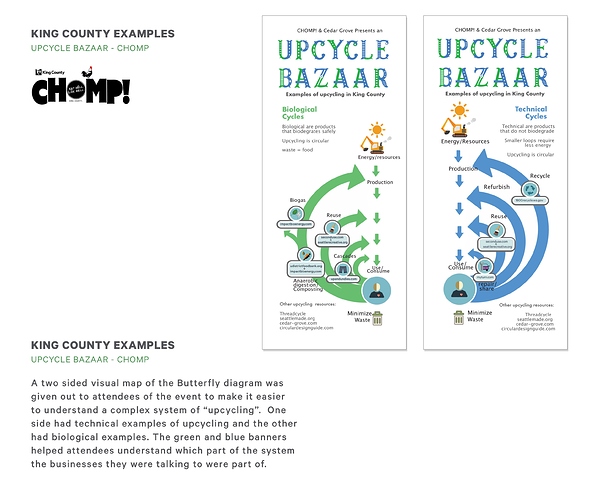 ---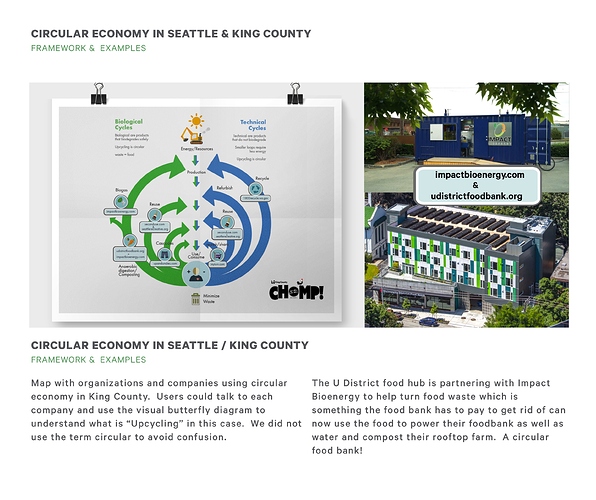 ---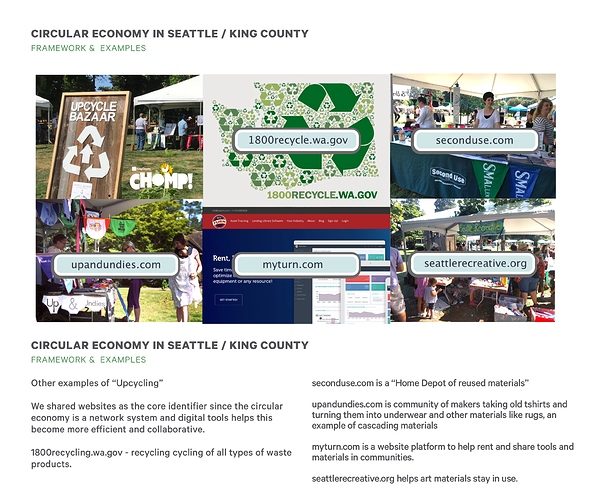 Seattle, Please, Introduce Yourself
---