##Become a Channel Keeper
Do you feel like keeping an overview about a certain channel, moderate it and provide general information about the things happened in the channel to make it easier for people across countries to connect and collaborate?
We are happy to get you on board. Be a channel keeper. You can start it by creating an introductory topic to the channel, where you list important topics or projects that already have happened and provide other necessary resources (like data sets, address details etc.) on the subject.
Ping @unteem @cameralibre @Lars2i or DM us, so we can make this topic a Pinned Topic in the Channel then, so others can see it immediately when entering the Channel.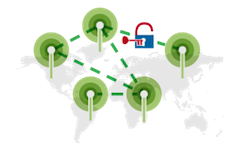 ---
Docu: This topic replaced the "Global Node Connectors" topic and approach from mid 2015.