How can fungi be used in an urban setting to enhance ecology?-A hands on workshop on how to grow mushrooms with the recirculation of waste products.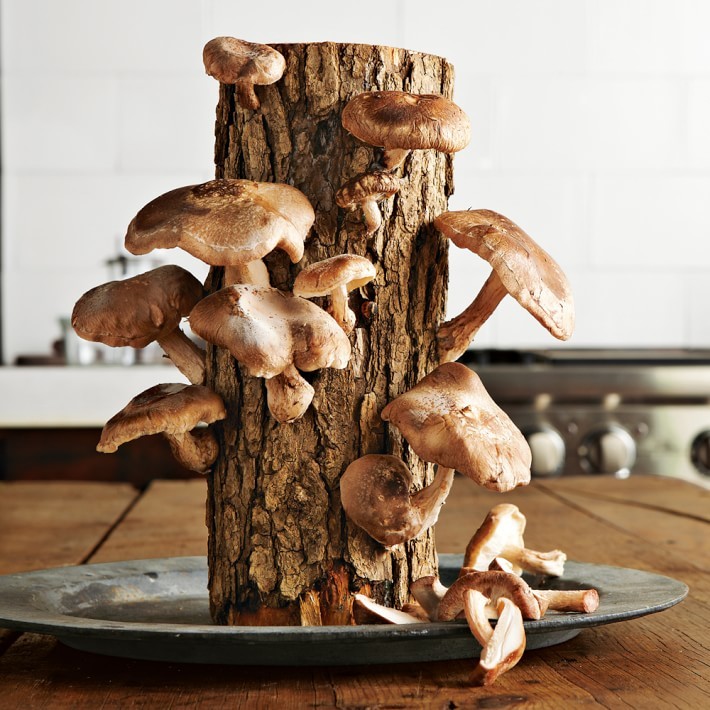 MAKE
MAKE: In this workshop Foivos Papanikolaou will guide participants on
how to set up a terrarium for basic home mushroom cultivation along with
how to prepare a bag with straw and oyster mushroom spawn.
For a limited number of 10 participants materials will be available at the workshop. If available, please bring any private drill along.
AND LEARN
Producing these wonderful and valuable creatures not only means to provide an edible produce, but mushrooms can do way more. Marie-Anais Bluteau, sustainable and systemic designer, will present new and innovative ways to use mushrooms in for example design, architecture or construction.
Saturday, 12.06.2016
11:00-17:00 (with lunch break)
@OSCEdays Berlin