We will meet at 10am GMT on Hangouts on June 6
The HANGOUTS LINK will be posted 30 minutes before the call below in the comments.
Do you want to join? Let us know - ping @Lars2i and @sharmarval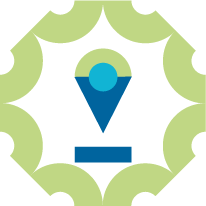 ##AGENDA
What should we discuss? Please add things here (post is a wiki) or as a comment below.
MODERATOR of this call: _____
##1 Hi
1.1 Who is going to document?
1.2. How are you? / Do we have new people in the call? Please introduce yourself and tell us how you are today.
##2. Global reporting
Still most of you need to sign up to be a global host. Please do.
##3. …
---
##Next Call
Next BoST Call is DATE, 10am GMT/7pm GMT
Who is going to be the moderator of the next call and the deputy?
ping @BoST