Healthy Morning Activities! / Gesunde Morgenaktivitäten

Maintenance is a key to the circular economy. Taking care of things and reduce the need for repair or replacement. That is what we do in the morning. With our bodies:
















We have several things waiting for you every morning.

Instandhaltung ist ein Schlüssel für die nachhaltige Kreislaufwirtschaft. Sich um Dinge kümmern reduziert die Notwendigkeit sie oft zu ersetzen. Morgens halten wir unsere Körper instand:
















Wir haben verschiedene Übungen, die auf Euch warten.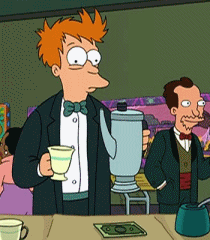 Mass Circular Table Tennis !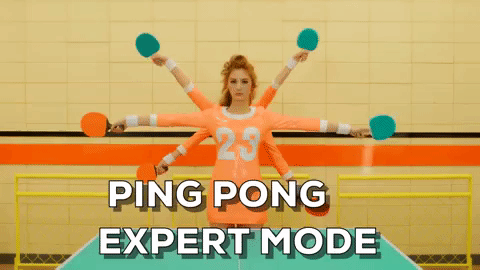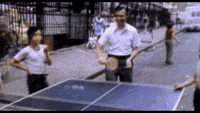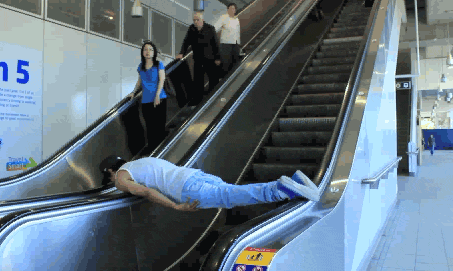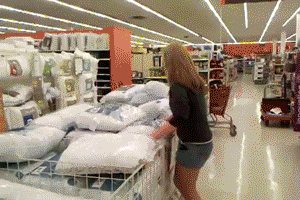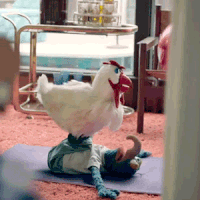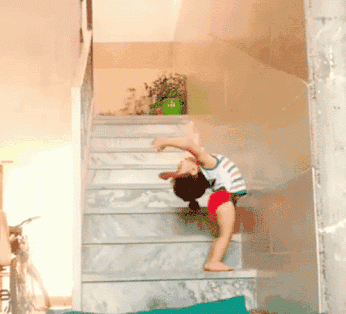 The hopping circularity discussion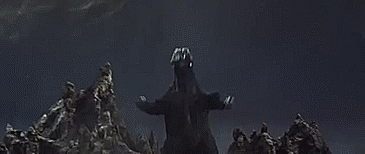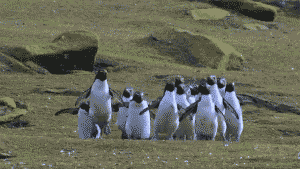 Collaborative Stage Set Up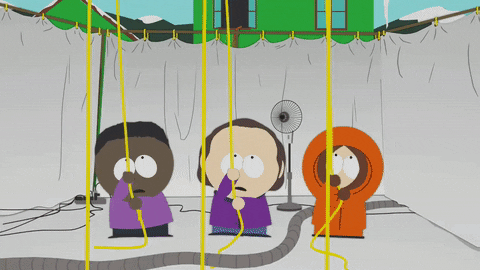 Want to add or lead and exercise? It's open stage. Get in touch. / Willst Du eine Übung hinzufügen/moderieren? Wir freuen uns. Es ist eine offene Bühne. Oder schreib uns.