In the @BoST call on April 11th 2016 we decided to have regular community calls in the lead up to the event in June.
Community calls are a great way to keep in touch, get to know people, hear why they are interested in OSCEdays, what they would like to see happen in future…and have some fun.
Here we can plan a schedule for these calls for the coming weeks. We can start in May and have one weekly call for the six weeks beforehand.
Please add your name to the schedule to show when you are available to host a community call @BoST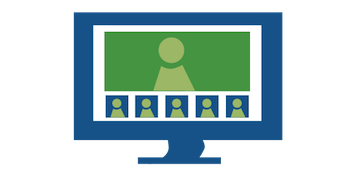 #Draft Schedule:
###(All Wednesdays) (We alterating between 7pm GMT & 10am GMT)
##What Is My Time Zone? Use This Website to Find Out.
##May 4th | 7pm GMT
https://plus.google.com/events/c33dn86idnnub17pa5jepoisgk0
It's late, but if anybody wants to join, use the link above.
##May 11th | 10am GMT
Hosting: @Lars2i + @Melanie_Tan
Here is the Link: https://hangouts.google.com/call/2se7ctwlpfc4fo2fnnqj6msqyie
##May 18th | 7pm GMT
Hosting: @JayKay +
Due to low turn-out / demand we decided to discontinue the community calls.