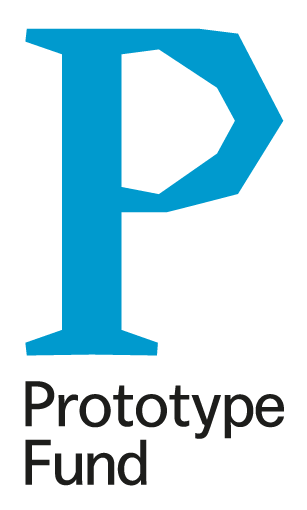 Who are we / Wer sind wir ?
The Prototype Fund supports ideas in civic tech, data literacy, data security, and software infrastructure. With a grant of up to €47.500, software developers, hackers, and creatives can write code and develop innovative open source prototypes over a period of six months. The Prototype Fund is funded by the Federal Ministry for Research and Education of Germany.
What will we do / Was werden wir machen ?
We will introduce our fund, answer your questions and share our learnings from the last three rounds of funded projects. We are looking forward to your applications!
Time, Place & Supplies / Zeit, Ort und Ausstattung
TIME & PLACE

Saturday, June 16, 13:45

@InnoZ Forum, OSCEdays Berlin 2018
–
We don't need much time, everything between 10-30 minutes is fine. A beamer would be great.
Contact / Kontakt
Open Resources / Offenes Wissen