Who are we / Wer sind wir ?
Ecoalf is a brand that uses the highest quality recycled fabrics to create a new generation of sustainable products with the same quality, design and technical properties as the best non-recycled products.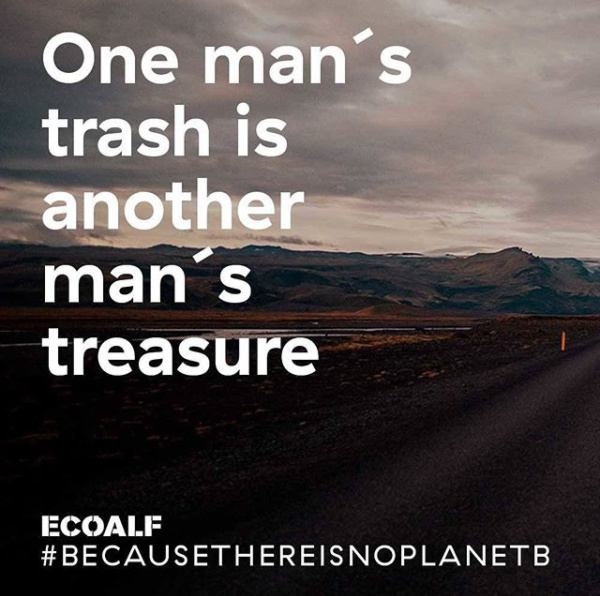 What will we do / Was werden wir machen ?
We will give a presentation about Ecoalf. It's history, production processes, products, values and other activities. Play a short video + Q&A afterwards.
Time, Place & Supplies / Zeit, Ort und Ausstattung
TIME & PLACE

Talk is part of the Fashion Talks Track on Friday June 15th from 12:30-14:30. Precise time can be found on the website. Location is @InnoZ Forum
Friday 15th June. OSCE days Berlin
Presentation requirements: Beamer, clicker/presenter, access to a computer.
Circa 45 min. Including Q&A.
Contact / Kontakt
+49 (0) 30 2790 7727
Open Resources / Offenes Wissen
@ecoalf for instagram/twiter/facebook