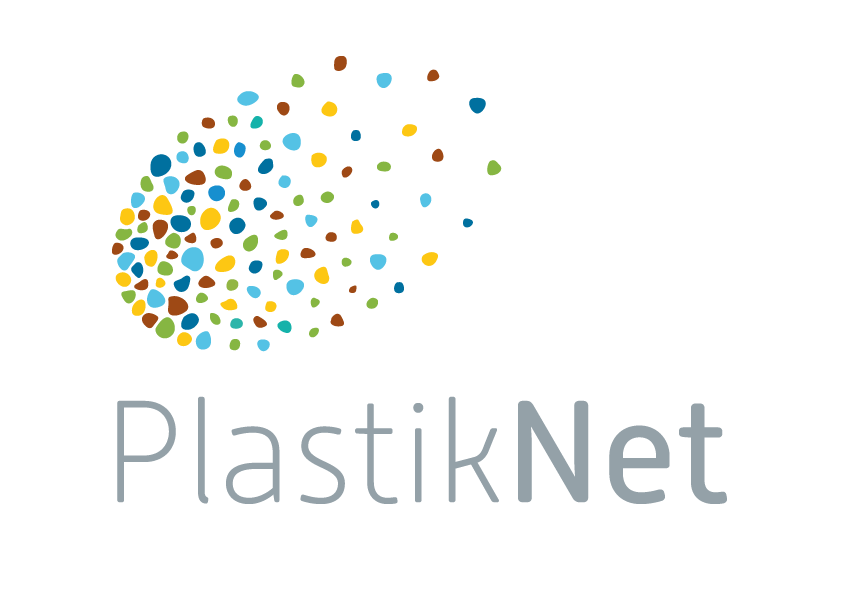 Who are we / Wer sind wir ?
We are a group of scientists working at the Ecologic Institute, a Berlin-based think tank, and we form the project team for PlastikNet.
What will we do / Was werden wir machen ?
We will give a presentation on the research programme "Plastic in the Environment – Sources • Sinks • Solutions" which is funded by the German Federal Ministry for Education and Research. One focus of the talk will be the citizen science campaign Plastic Pirates, which allows young people between 10 and 16 to explore waterways to find, count and document macro- and microplastics.
Time, Place & Supplies / Zeit, Ort und Ausstattung
TIME & PLACE

Friday, June 15, 18:00

@Green Garage, OSCEdays Berlin 2018
–
We will need a projector and a table for some information material as well as chairs for the audience. The session will last 30 to 45 min depending on the amount of questions asked after the talk. We could give the presentation on Thursday or Friday at 4 pm (or later the same day).
Contact / Kontakt
Linda Mederake//Hannes Schritt
plastiknet-assistenz@ecologic.eu
Open Resources / Offenes Wissen
Publications of the research programme (as well as some other publications on microplastics) can be found on the following website: http://bmbf-plastik.de/en/publications