Farm Hack is a worldwide community of farmers that build and modify their own tools. "We share our hacks online and at meet ups because we become better farmers when we work together."
On their website you can find good resources and tutorials as well as a forum where you can ask questions.
####Images of solutions shared on their page: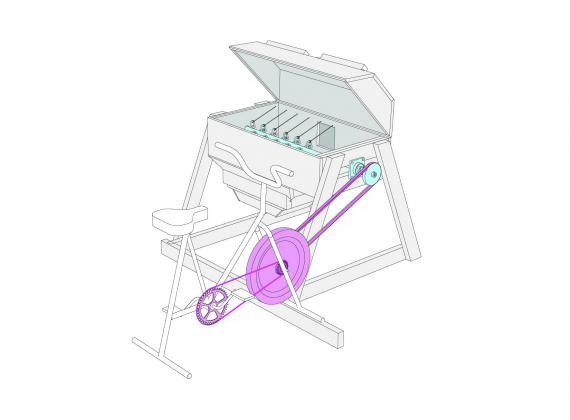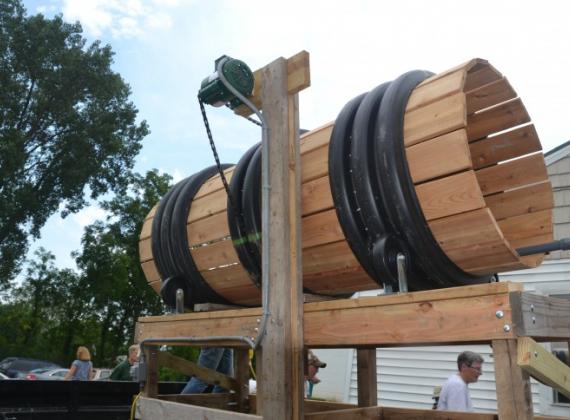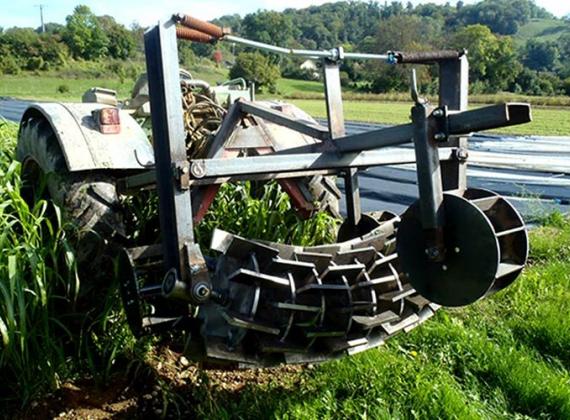 #Circularity?
How is this circular? The design principles are not in every case circular. But you can find a lot of cases of reuse, repair and refurbish. And if you build one of these solutions you can try to improve it by bringing more circularity to it.
One of their machines got actually build (or a remix of it) by OSCEdays Community in Berlin and also Sao Paolo.