####Sustainable Materials with Materia Brasil
Today I recorded a screencast with Manuela Yamada from Materia Brasil. In the video she guides us through the website of Materia Brasil wich gives access to and shares openly valuable information on sustainable materials.
I will annotate the video in the coming days (when are we talking about what). But you can already take a look.
Stay tuned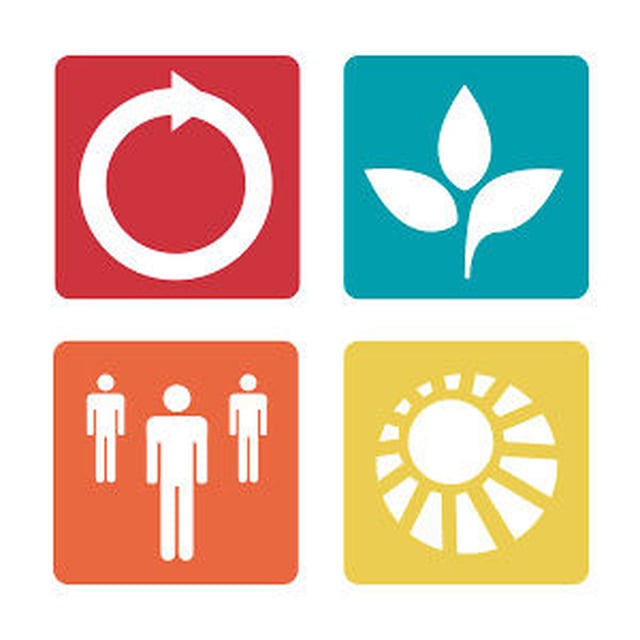 (In the background you can see parts of our workshop where we soon will start to experiment with the coconut material Manuela is showing in the video.)