Crying Cups
Hack your lonely cup
Motivate people to bring back their dirty cups
Concept
Have you ever see dirty lonely cups in rooms? And never bring back these cups. You just need high frequency sound cups. And all people bring back. Sure.
Do you like this idea? - Let´s do it.
1.First Step- Tools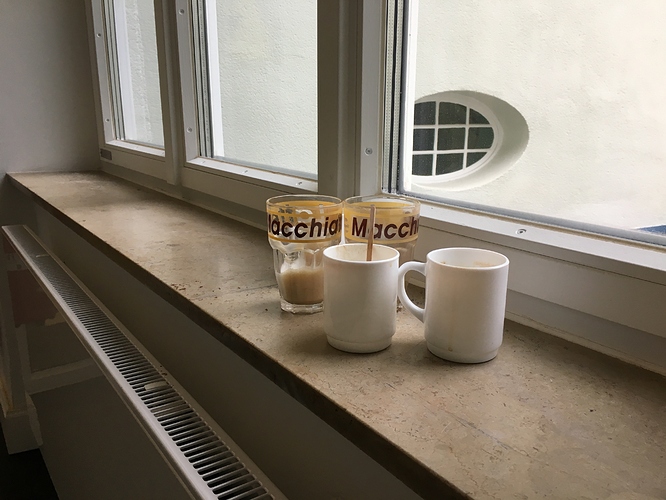 Cups
Arduino Uno
Breakboard
Piezo
9V Battery
two strands
2. Second Step- work with Arduino
https://www.arduino.cc/en/Guide/Libraries
https://www.arduino.cc/en/Tutorial/PlayMelody
3. Third Step- Arduino Cup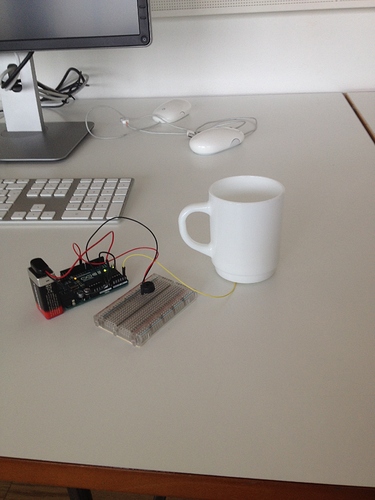 4.Fourth Step- Testing
5.Fith Step- Be part of social community
Think about new opportunities or tools to motivate people. Share your ideas and all amazing stuff you created with new ideas.