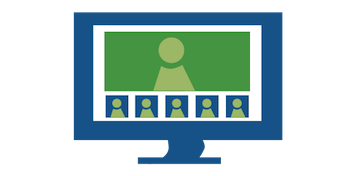 During the global events 2015 and 2016 experts from all over the world sent video message to the OSCEdays community. Each day one was published in our blog.
Here are the videos. To read more about the videos and the people behind them check the OSCEdays Blog.
---


##Decentralized Production And Product Obsolescence
Stefan Schridde, JUNE 13, 2016


##A Zero Waste Year
Kathryn Kellogg, JUNE 12, 2016


##Yardfarmers & Worldwatch Institute on OSCE
Erik Assadourian, JUNE 8, 2016


##How OSCE can Support Industrial Symbiosis
Ines Costa, JUNE 7, 2016


##Why Open Source Hardware is Important to Scientists
Allison Mills & Joshua Pearce, JUNE 6, 2016


##Making Products Last
Kyle Wiens, JUNE 14, 2015


##Changing The World Through Sharing
Frank O'Connor, JUNE 13, 2016


##'Gap Exploiters' for the Circular Economy
Conny Bakker, JUNE 12, 2016


##David Li's vision for OSCEdays in Shenzhen
David Li, JUNE 11, 2016


##What is Open Source?
Sam Muirhead, Lars Zimmermann, JUNE 1, 2016