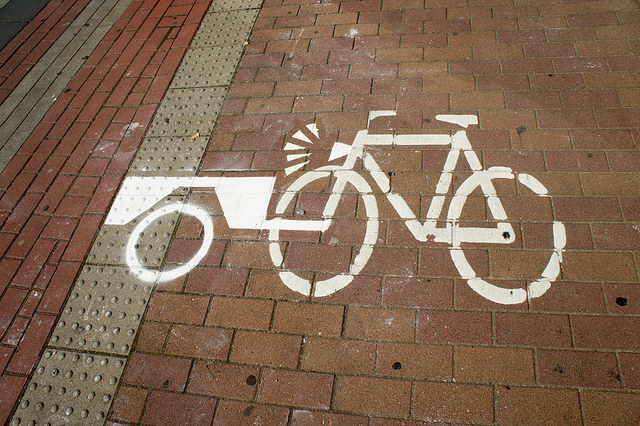 Who are we
GreenBuzz Sustainability Drinks greenbuzzberlin.de with guest bike event Carrie Hampel from sustainablymobile.com
Time & Place
TIME & PLACE

Thursday, June 14, 17:30

@InnoZ Forum, OSCEdays Berlin 2018
–
Thursday, 14th June
5:30 - 7:30 pm bike tour
8:00 - 9:30 pm presentations and talks
Free event, but please register on the link here:

What will we do
Green Buzz Sustainability Drinks: talks & a bike tour about the transport transition
Special GreenBuzz guest event!
5:30 pm - Bring your bike and a picnic.
Carrie Hampel from Sustainably Mobile gives a talk and bike tour on the topic of sustainable transport. The tour takes participants on a beautiful tour from the EUREF Campus to Gleisdreieck Park, across Tempelhofer Feld and ends with a summary performance back at the EUREF campus.
After a short break…
8 pm - GreenBuzz presents 3 speakers:
Luise Kranich, (Berlin branch manager of FZI: Research Centre for Information Technology + board member research campus Mobility2Grid)
Katja Täubert (Verkehrsclub Detuschland),
and other guests.
Topics of discussion involve:
What is needed to transform transportation of people and goods into a sustainable activity in people-friendly cities?
What are the key challenges and chances for cities, businesses and industries?
And what are best practice examples?
Tour and talks will be conducted in English.
Free event, donations invited.
YES! You're welcome! Want to join in the performance?
Performers/cyclists should be available for rehearsal 5:30 -7:30 pm, 7th June (from Euref Campus) and between 5pm-8pm on the event day, 14th June. Email: carriehampel@web.de (subject "volunteer" and send your contact details).
In case of heavy rain, the bike tour presentation (and performance) will be conducted entirely on campus from 6:30 pm (still bring picnic!). Hourly updates: https://www.wetteronline.de/regenradar/brandenburg?wro=true



Call for Volunteers
For the collaborative bike performance we need volunteers? Want to help?



Contact / Kontakt
Carrie: info@sustainablymobile.com
Green Buzz: carolin.kruse@greenbuzzberlin.de
Open Resources / Offenes Wissen
The information from the bike tour will be published as a whitepaper with footnotes linking to sources (studies, stats and facts) as well as a video, both downloadable shortly after event at sustainablymobile.com
---
img by tcios, cc-by-sa