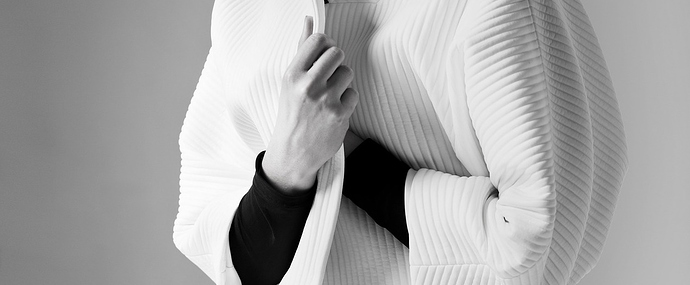 Who are we / Wer sind wir?
@Mayya, sustainability consultant and me, fashion design student at HTW Berlin.
What will we do / Was werden wir machen?
In this PANEL DISCUSSION the panelists will talk about the challenges and the opportunities of transparency for their respective organizations and the fashion industry. An Open Source business model expert will be on site to clarify and elaborate possible challenges and opportunities.
Participants - Beneficial Design institute, Good Garment Collective, Lebenskleidung, @Timm
Moderator - @max Max Gilgenmann
Time, Place & Supplies / Zeit, Ort und Ausstattung
DAY: 15.6.

TIME: 17:00

PLACE: @InnoZ Forum
Supplies: seats and microphones
Contact / Kontakt
Text julia@oscedays.berlin or drop me a line below here if you have any questions.
---
Open Resources / Offenes Wissen
We will document the discussion and share outcomes here.