Update: The recording of the opening.
---
###ANNOUNCEMENT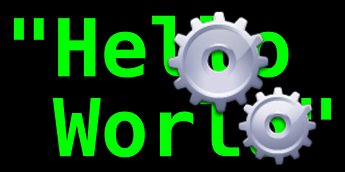 The "official" opening of the OSCEdays will be streamed live. And open to be joined!
We thought about the best way to open the OSCEdays and came up with this idea:
The opening will just be a casual video-hangout with the 6 people who started the OSCEdays and worked hard in the last months to make the global event happen. We will all just say hi and share our ideas and wishes for the next days – the OSCEdays.
And after we have done this, you are all invited to do the same! You are invited to join the call and tell the community about your ideas, visions and motivation.
We are going to hear and stream voices of the community.
This call will happen on:
---
##WEDNESDAY June 10, 7 pm UTC.
###The link will be published here on the OSCEdays Google Plus Wall.
---
If you plan to join us and say a few words, please let us know by ping us here in this thread. Thank you.
@TechnicalNature @sharmarval @Alice_audrey @unteem @cameralibre @Lars2i