I am regarding color atmosphere still in favor of my version.
---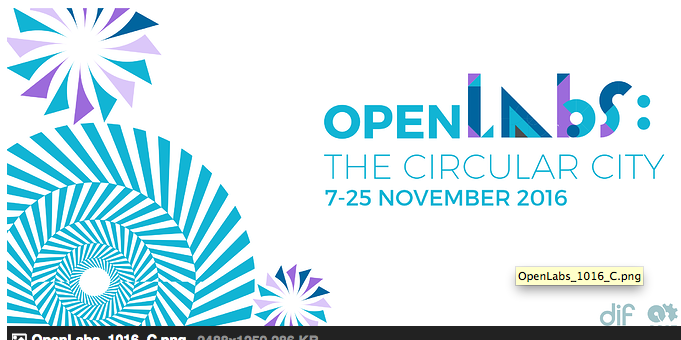 Maybe you could try this one and use a lot more of the dark OSCEdays blue to give it a stronger and clearer feel.
It should invite people to this process.
Maybe if a light grey comes in use it should be just a clear one like 'dddddd' to reduce the spooky atmosphere?
If you have the time, create 2 or 3 more iterations and tonight in the BoST call we will look at it.