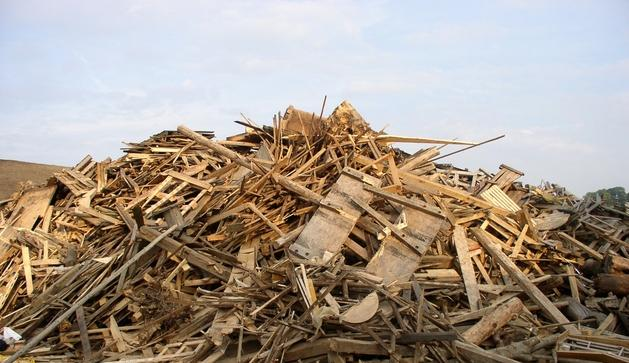 What to do with old wood from construction sides etc. - how to reuse it?
Challenge @OSCEdays Berlin 2016
Challenge
BSR, the Berlin waste management company, receives more than 50.000t of old wood p.a., mostly low quality MDF material. How can we reuse this material on a scalable level? What kind of business models/product innovations/prototypes can we implement?
---
Date: Sunday, 12.06.2016
Time: 10:30 - 15:00
Moderator: @Janina
Links: BSR: www.bsr.de, MDF material: https://en.wikipedia.org/wiki/Medium-density_fibreboard
---
Join this challenge and post your upfront questions, experiences and ideas here.