Hey,
I created a topic with resources for sponsorship kits for local event organizers to adapt: Sponsorship Kits for Local Events (Materials)
And I was looking for the best place to put it. But there is none. And I found, that there is a category missing.
I would suggest to add to the yellow resources part a category called:
"CREATING AN EVENT"
or
"CREATE A EVENT"
There we can put the topic from above. And the topic "What is a READ ME". And all kinds of topics about workshop formats etc. – general materials to support local organizers with setting up an event and connect it to others.
What do you think?
@cameralibre @unteem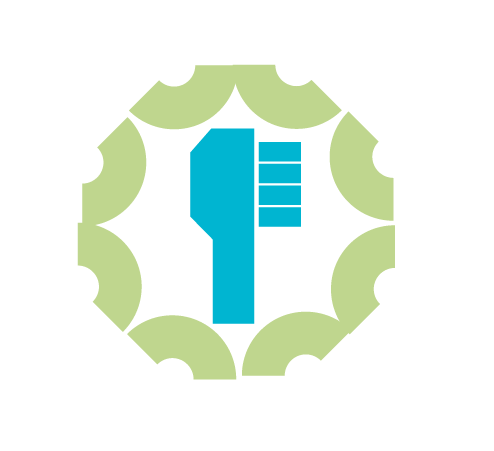 playing a bit with the new illustrations