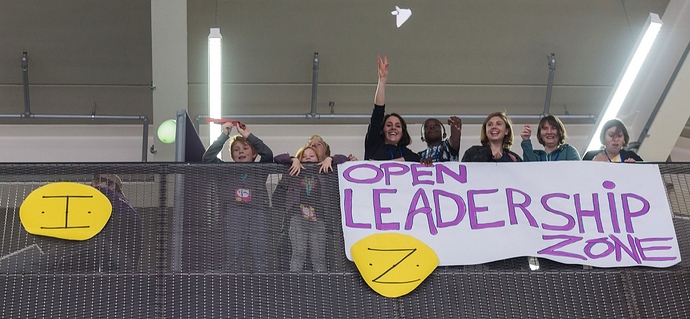 Hi @BoST
Mozilla has an open leadership program. Check here & here
@cameralibre & @lu_cyP attended the program and both are excited about it and recommend it a lot! So I applied today but the cool thing is - it is possible to apply as a team - and I think we should do it with @BoST.
The problem is: The deadline ends tomorrow! (December 15th). Application Form Is Here.
I suggest that everyone interested posts a comment (or replies to the email I am going to send in a minute) and then we apply together. I add also my name to the list and we make a remark that I have already sent another application but the group application is the real one.
Sorry for not thinking about this earlier but the box: "Your Name (if you apply as a team list all names)" Was the last I filled out and then I hit sent and then I realized what the text in the brackets was saying)
Here is the text I sent over.
Mozilla Application.txt (3.3 KB)
Who is in?

Just tell me and I send the new application.