Hi,
we did it! And i think, it went great. Thanks to the community, all challengers, participants and also the global OSCEdays community.
Now it is time to celebrate! Let's have a party.
Our party will take place on Friday June 26th, 2015, @Agora.
We start at 7pm (sharp!) with a dinner and will have drinks from 8pm, 11pm we'll move. It is not clear to where, but if you want to join late, call Lars 0176c218c65c009.
The party is open to everyone, for already active, for new and for future members of the community.
We had a little budget left. So there will be some free drinks.
And we could also afford 25 x dinner. First comes first served. If you want to have one of those dishes, ping us here in the thread and it is reserved for you. The dinner will be served early, 19:30 sharp! After that it is just drinks.
Looking forward to see you (hopefully) all again next friday.
Lars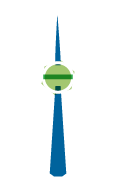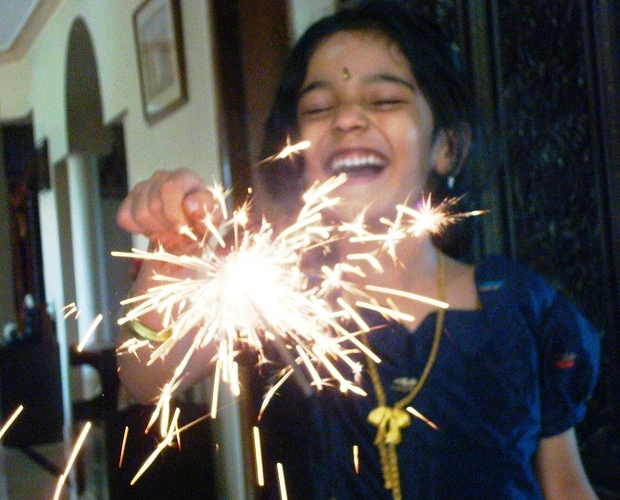 img by Sunciti Sundaram, cc-by-sa

@sophia @Ina @Sylke @Anna_Perrottet @Justine @MartinaSkender @transitionmica @Alice_audrey @cameralibre @Timm @JuliaP @matthias @Chris @kunji @eliana @Hanne @Hannah_Ba_Nana @Marcela_Donato @baipepine @simonlee @alabaeye @MaxFabian @MoaNilsson @jbonvoisin @Frans @franziska_moeller @alabaeye @Denis @Shu @era @OTTILIE @rhizom @Natacha + + + , don't hesitate to ping for a dinner and join us!