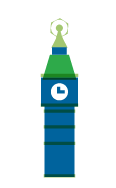 An Open invitation to join a OSCEdays London meeting for an informal introduction to the online challenge platform and take part in co-development of the offline event (12th to 14th June). Alongside this a chat and a drink, to find out more about the Open Source Circular Economy days and specific London activities. Taking virtual collaboration and networks on the the ground.
All welcome!!!
What?
In particular we'll be going through the online challenge platform, creating profiles and ways to engage with the challenges - both online and then from the 12th to 14th of June, at the Fab Lab London. If you've got a laptop then please bring it and can get instantly involved!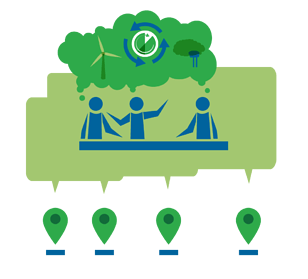 You'll be able to meet some of the others involved in the OSCEdays as well as hear about Open Source and CIrcular Economy Initiatives and linking local organisers around the world. We're also keen to hear some of your ideas, projects or questions and have help detailing the challenge days.
Where & When?
Pub: Electricity Showrooms - 39A HOXTON SQUARE, LONDON N1 6NN - On Open Street Map
Date & Time 11th of May - 6:30pm to 8pm
We'll have a table reserved so just ask for us / Erica
Who?
We'll have some of the challenge posters and other interested supporter and volunteers to explore how we can further develop, prepare and contribute to the OSCEdays.
All are welcome, we're a friendly bunch
Erica @TechnicalNature
…and you?
@sharmarval, @WoonTan @daaain @rachels42 @keikreutler @pmackay and any other London based on the forum I may have missed!
Follow-up Notes:
Thanks for collaborating on this to those who came on Monday, it was nice to have support and work on this with such a great mix of backgrounds and expertise! Will remember my wallet next time and buy you a drink… (thanks).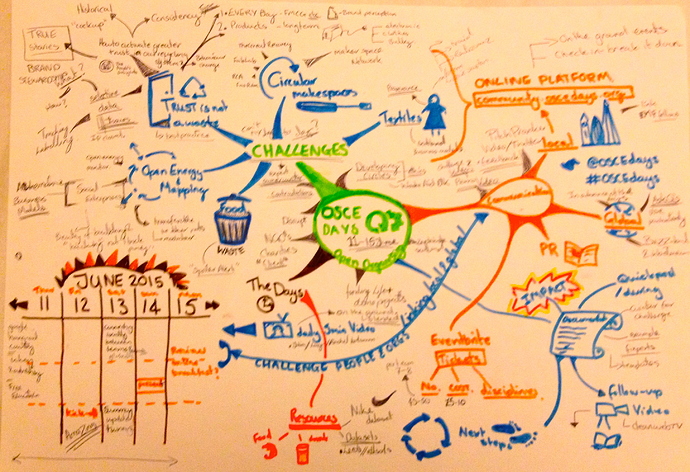 Key areas:
Challenges
The recognition of the number of different directions they could go -
need to direct further (e.g. in one arround waste flows, type 1.FMCG, standard, 2. Products, Bulk, WEEE etc
What specific data may be needed for the challenges (although not primarily Open Data focused) - Data Sets
Ultimately they are almost working to brief's with NGO's, Social Enterprises as "Client"
Not to have too many - have a few that then people can learn more about on the Friday
Have a lead curator who supports challenges and looks to link with other countries, relevant themes.
However at this time could develop a few more on:- Foodwaste, Textiles, etc (possibility of support finding challengers
Allow time in choosing the challenges, not to rush and also build the teams, ensure enough time to decide what they would like to work on (unlikely to look too much online in advance).
Possibility to also have 2 teams working on the same challenge and taking different angles/ approaches - also enable greater sharing.
Event
Expectation of around 50 so teams of 7 or 8
5 plus on the ground organisers/ helpers
Possible for Pre warm-up videos/ pitch and info - challenge setting video/ teaser?
Linking up with the other countries, participants before/ during/ after - want more than just a random Skype, could we pair, have a buddy, ensure similar topics link-up.
Set a time for a call out question/ expertise/ cross fertilise.
Use Twitter to Ask questions to each other
Output
As well as the challenges - responses to these, ensure that it is clear that an addittional important outcome is the collaboration, co-working, learningtoegther (check research areas on this).
Mapping of the learning in approach and outcomes - design, community, barriers, policy, recommendations,
Mining the information - what's going on, went on where?
Who did you meet?
What did you do?
Simple template
Those there please add to if I've forgotten!
…
This post is a wiki so feel free to add your name to the list and any other notes so we know to look out for you or just turn up! Just click the edit below (and join the platform of course) - NOTE: If you're new it may take some time to be able to perform all the functions - If so just write in the thread below
(Nice graphic hey, this and others available for use on the OSCEdays site- credit to Jenni Ottelie Keppler - licensed CC-SA-4.0)