How to license Open Source Hardware?
In this topic we are collecting good and quick explanations and pointers.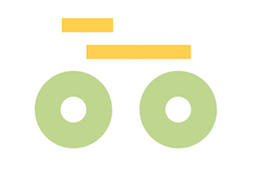 ###ULTRA QUICK GUIDE:

Don't protect the hardware by filing a patent or design rights.
---
###Read More:
Do you know more or better links? Pls. post them below.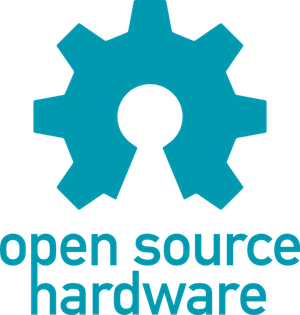 Official Logo of Open Source Hardware (OSHW). Read the definition of Open Source Hardware here (available in 11 languages).