Hey Berliners,
someone up to join me for a trip to the exhibition 'Do it yourself Design' at the Bröhan Museum this Sunday (Nov 13) 15:00?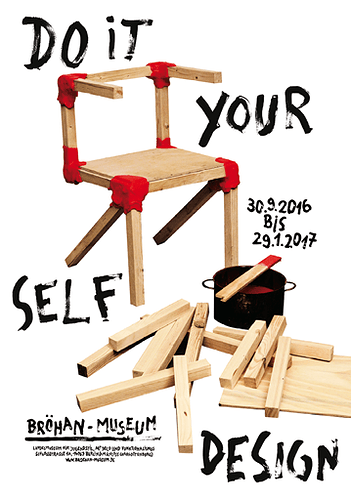 Not because Open Source & Circular Economy = DIY (It Is Not!) but maybe we can learn from this how design can communicate how it is made? So something open and circular can understood easier and therefor reused, repaired, refurbished and dismantled for recycling.
####Lets meet 15:00 at the doors of the museum.
ping me.