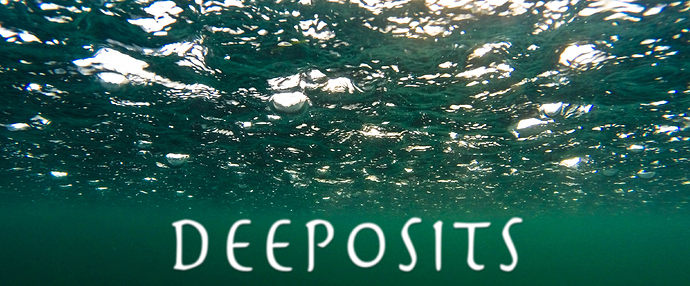 Who are we / Wer sind wir ?
I am a deposit diver collecting and returning refundable bottles underwater to fund sustainability. Till now I did 3 expeditions at Kulkwitzer See Leipzig.
For more info please visit the forum thread and visited the social media profiles.
What will we do / Was werden wir machen ?
As a special part of the wake-up activities, we will do the 4th deeposits expedition at Schlachtensee. We will search for refundable bottles and other stuff that doesn't belong in the lake. Then we bring the deposits to the supermarket nearby. Maybe we find a treasure I wouldn't be my first there.
Time, Place & Supplies / Zeit, Ort und Ausstattung
Saturday, June 19, 9:30 - 10:30
I will be at the lake entry nearest to S Schlachtensee and start to dive there at 9:30 just come in and join me.
Gear / Ausrüstung
Swim stuff
diving mask / if you have you can join without refresh and help
something to transport what we find
Take the S1 S Schlachtensee.
Contact / Kontakt
huelfe
deeposists@gmx.org