Hi guys,
i was looking for some reasons today on the old OPENiT Festival webpage. And it made me a bit sad. Because i think, the design back there was so much better than the design we have for the OSCEdays now. The designi s good, but I never was really 100% happy with it.
And i had an idea. I think, it could be a big improvement, if we change the logo on top of the webpage and the forum a bit. Make the Writing black or 90% grey. I have the feeling, this is more precise, more distinctive and stronger, in the long run. What do you think?
.

.
.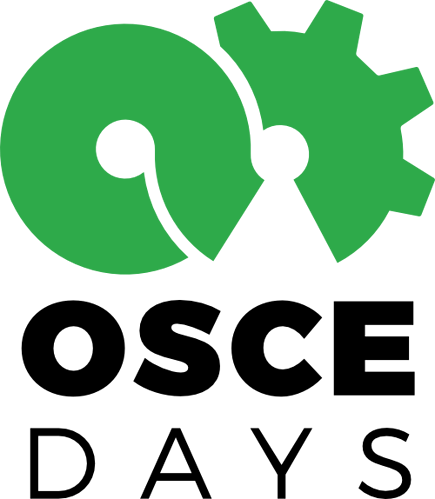 .
grey 90%: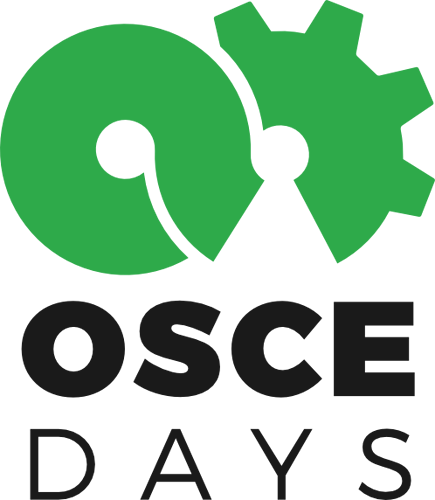 @cameralibre @unteem @TechnicalNature @sharmarval @Alice_audrey @JuliaP

.

.