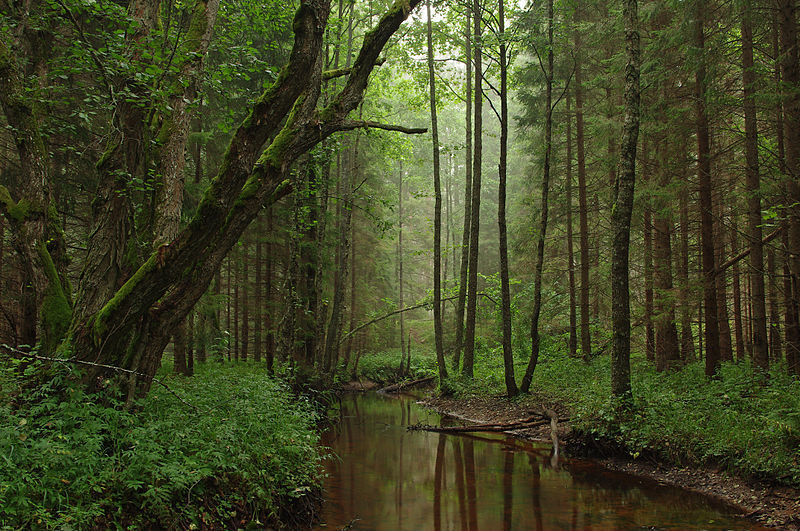 english & deutsch
EN: Hi, This is the discussion board for the project "The City Is Open Source" – a city hacking project about the open (source), circular and free city.
A lot of resources and open source material from that project are published on its website.
Here is room to add suggestions, comments or questions for the project for example regarding:
Just add your general remarks as comments here.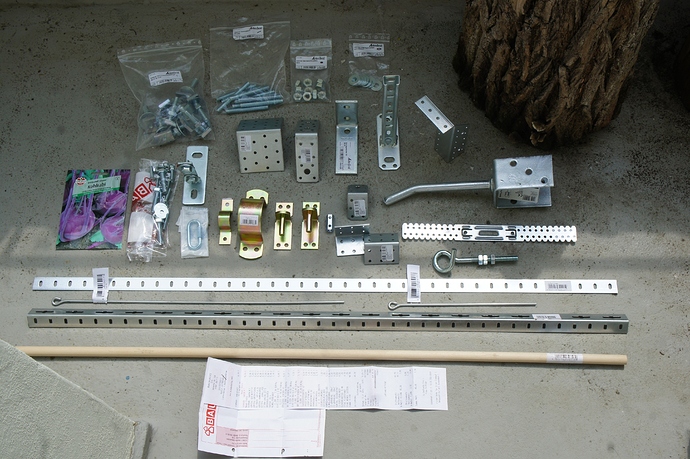 DE: Hi. Das ist das Diskussionsboard für das Projekt "The City Is Open Source" – ein City-Hacking-Projekt zur offenen (Open Source), kreislauffähigen und freien Stadt.
Viele Ressourcen um das Projekt sind auf seiner Website publiziert.
Hier ist der Raum, um Anregungen oder Kommentare zu geben oder Fragen zu stellen zum Projekt, z.B. zur
TOOLBOX (die für die Hacks genutzt wird) – was kann man noch hinzufügen?

Oder zu Teilen und Aspekten der Stadt, auf die sich das Projekt einmal konzentrieren könnte (linke Spalte der Website)

Oder auch einfach andere Sachen.
Einfach allgemeine Kommentare und Bemerkungen hinzufügen hier.
---
IMG 1: Tarvasjõgi by Ireen Trummer, CC-BY-SA 3.0 Unported
IMG 2: Toolbox 1 - by Lars Zimmermann, CC-BY-SA 4.0