###UPDATE
I/we did not manage to find the time to work on this challenge during the OSCEdays 2015 cause the global reporting kept us busy. But the work on this project will continue! Ping me if you like to join. @Lars2i
---
Hi,
i am planning to organize a little hackathon to develop the IPO tables prototype further! A software to open source/document hardware and processes using the power and potential of circular processes.
##Node JS Hackers needed
Node JS Hackers needed. Please step forward (also globally). Ping me here or write to zimmermann.lars@email.de
More info and links at the IPO tables webpage.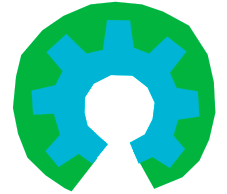 ##Documentation
PAD: To allow participants to document this challenge in real-time, a collaborative Etherpad document has been set up here:
https://pad.oscedays.org/p/berlin_ipo-tables-hackathon
FOLDER: To store and share documents, photos and other files relating to this challenge, please upload them to this challenge's cloud folder:
http://is.gd/ipotables