– Make it easy for everybody to adopt a greener lifestyle by "packaging" green choices with a quantitative prediction of the positive effect that they will be causing-
We are planning a supercool smartphone app, in which just normal people can start doing little things with a lot of good climate impact. We will make various options for positive actions available for them and that includes quantifying stuff they can do.
This quantification is not that simple and one important half of the challenge and will be usaeble for all kinds of good things - from happiness hacking to more complex environmental optimization for the people to Lifecycle Analysis for products, which is central part of the cradle-to-cradle economy.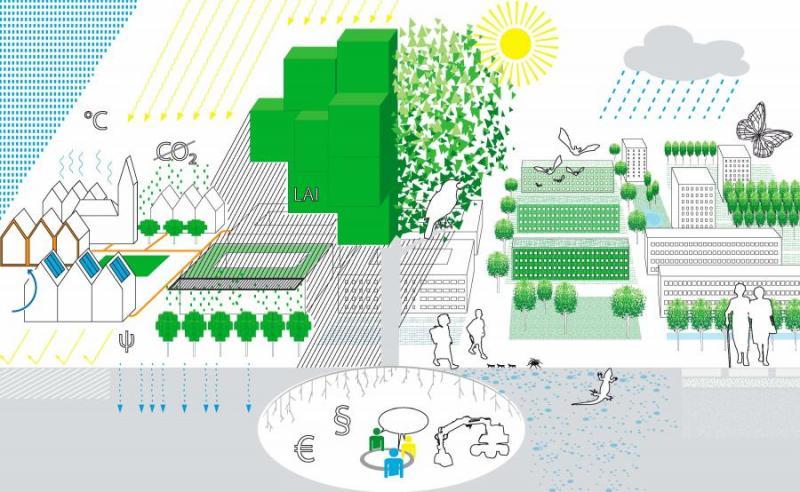 We start with building the blueprint for this quantification in this challenge. We create a blueprint for the quantification of consumption choices (products/services) according to their effect on our climate.
The questions answered with this blueprint is:
what will it require to produce and consume this choice and what will consumption of it yield?
The blueprint is also exemplified for 5 choices (switching to LED lighting, biking to work, going vegan etc.) We will quantify according to the parameters: Money spent or gained, CO2 produced or avoided, time (personal energy, attention) spent and gained.
More about our project: www.greensoeasy.com
Can people participate and if so, how? Yes please: anybody willing to contribute is invited to join:
those who understand the vision of saving the climate/nature by un-braking wide consumer demand for ecofriendly choices by quantifying/predicting benefits of consumption
those who are good with numbersthose who are good with living climate-/ecofriendly
those who have experience in online marketing (conversion focus)
those who create mobile apps
and everybody who is interested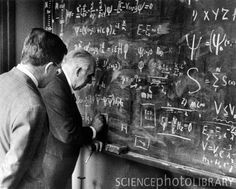 Workshop times:
Friday, 14:00 until 15:30
Monday: 10:30 until 11:00