Who am I ?
I am Tau Pibernat, currently studying Textile and Surface Design at Weißensee Kunsthochschule Berlin, focused in circular Design and sustainable or 0 Waste models.
What will we do ?
During the OSCE Days I will run an action showing how to turn stinging nettles into yarn for textiles. People are welcome to come by and learn about the plant, about the process and other Nettle recipes, try the "Nettleade" and also share their own nettle experiences.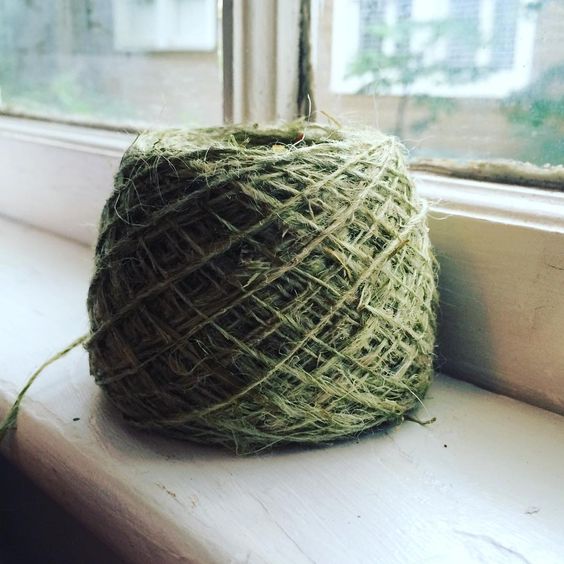 My project Our Local Nettle reinterprets the image of this urban plant, shows its diverse qualities and motivates people to integrate nettles as a local resource in everyday life. From food and remedy to yarn and textiles, all are amazing applications of the legendary plant.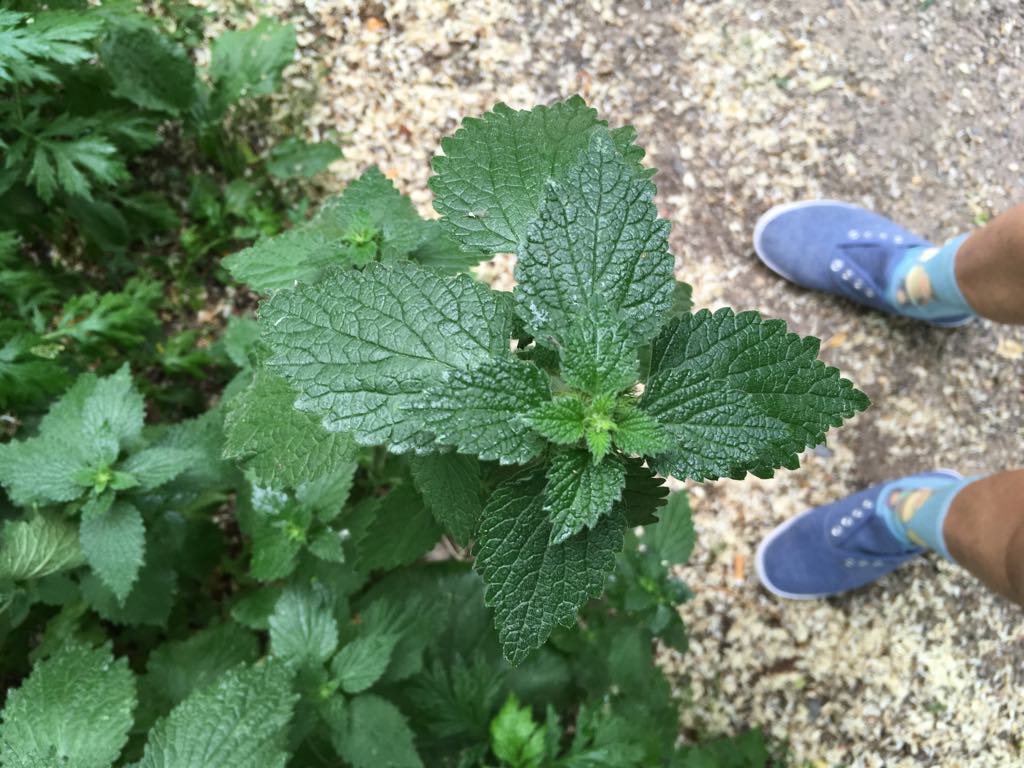 "Nettles represented wilderness, wild women, and the general quality of being wild. Because they sting and because the juice of nettles provides the antidote for that sting, nettles were identified as the botanical equivalent of snakes, whose venom both heals and harms." Judika Illes, The Encyclopedia of Witchcraft
Time, Place & Supplies
TIME & PLACE

Friday June 15th + Saturday June 16th

@Infralab WS2, OSCEdays Berlin 2018
–
Friday the 15th, 13-16:30h
Saturday the 16th, 13-16:30h Spinning wheel/Spinnrad!

I need a space of about 4m2 and a table with chairs.
Contact / Kontakt
Tau Pibernat in fb
tau.rocio.pibernat at gmail
@tauberry at instagram
Open Resources
OUR LOCAL NETTLE In this blog I a collecting resources to processing stinging nettles in different ways, as well as collecting stories about the legendary plant.